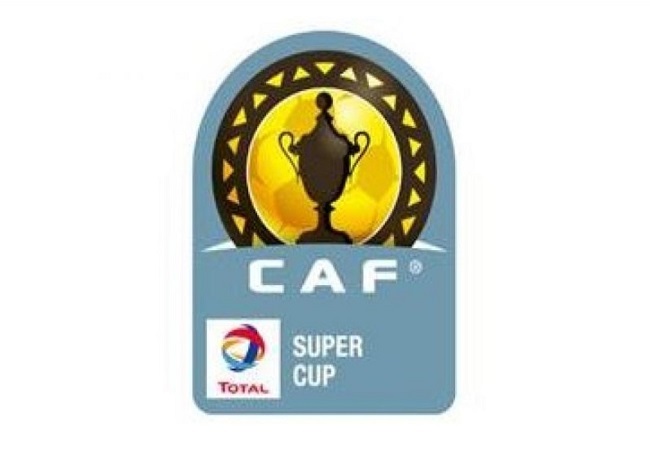 The Renaissance Sportive of Berkane, doesn't intend to face Al Ahly in Cairo, as part of the CAF Super Cup. Winner of the CAF Cup, RS Berkane will face Al Ahly, who won the African Champions League last Friday. This final, normally planned in Doha, Qatar, was transferred to Cairo, the capital of Egypt. The Moroccan club categorically rejected this option believing that the match should take place in Qatar.

"We want to play this game outside Cairo as the CAF had previously decided. We don't know the date yet. But we want to play in Qatar or on neutral ground to guarantee equal opportunities for both teams." Said RS Berkane spokesperson Ketabi Houcine.

Contrary to the previous two editions, which took place in Qatar, the CAF decided this year to hold the final in Egypt. This match between Al Ahly and the Renaissance Sportive of Berkane should take place in January 2021. Both respectively winners of the Champions League and the Confederation Cup. The Moroccan team indicated that they wanted to play this match in a neutral country, that's outside Egypt and Morocco.

As a reminder, the CAF has signed an agreement with the Qatari Federation. It's for the CAF Super Cup to take place in Doha, in the Qatari capital, three years in a row. It is also worth reminding that the Confederation of African Football had refused to the Esperance Sportive of Tunis, on two occasions the last two years to host the Super Cup of Africa. Indicating that a contract had been signed with Qatar.