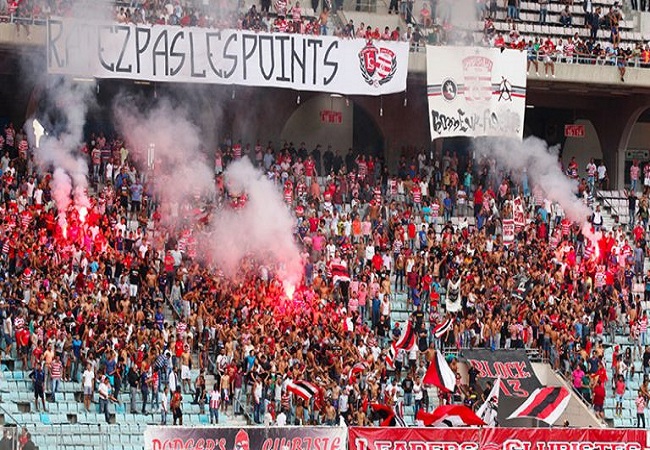 At the Club Africain of Tunis, things are going wrong between the fans and leaders. The Tunisian club is definitely experiencing difficult times.

In fact, the Club Africain appears financially down. Numerous financial disputes with former recruits have led FIFA to crack down. Henceforth, the situation between the fan and the steering committee is getting more and more complicated day after day. According to our kawarji colleagues, the clubbing supporters broke into Park A. Which led to stop the training of the young people. And it necessitated the intervention of the police.

After stopping the friendly match against Olympique of Beja, Club Africain fans returned on Tuesday and invaded Park A. According to IFM, Club fans stopped training in the youth categories and provoked the closing ot the club shop. The police intervened and several supporters have been arrested.

The fans also called for a new rally on Saturday 05 December at Park A.