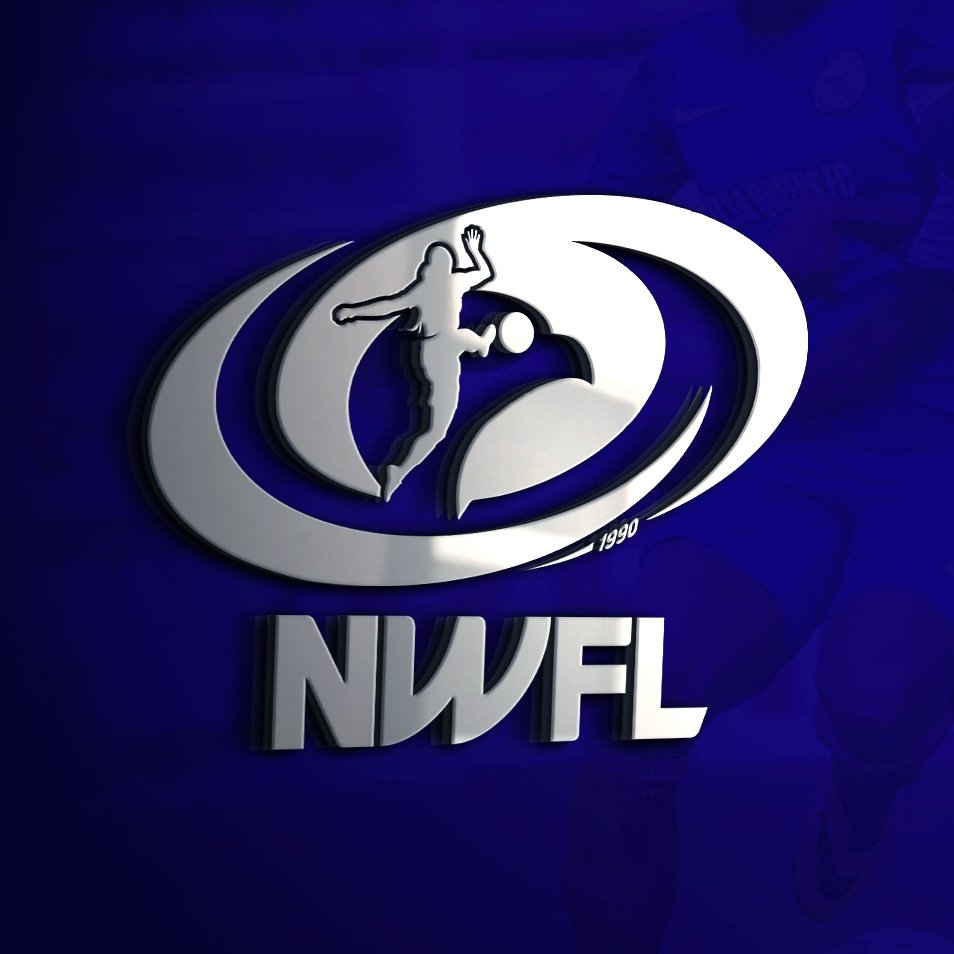 The numbers of team that will participate in the 2020-2021 Nigeria Women Football League (NWFL) Premiership has been reduced to 12 clubs.
The latest development was disclosed on Wednesday after two clubs, Ibom Angels and DreamStars FC Ladies failed to beat the registration and licensing deadline.
Chairperson of the NWFL Aisha Falode confirmed on Wednesday that the clubs will now be demoted to NWFL Championship.
They will now join Heartland and Adamawa Queens who suffered the same fate on Tuesday after failing to show up for their licensing and registration.
Speaking on Top Radio Lagos as monitored by Africatopsports.com, Mrs Falode confirmed that only 12 clubs will play in the 2020/2021 NWFL Premiership.
The NWFL chairperson while giving update on how prepare they are to commence the league on December 9 said those that could not meet with registration will drop to the Championship.
"We have insisted that clubs must operate professionally. 
"They must have a secretariat, regularly pay players salaries, show medical reports of players, register with the Corporate Affairs Commission (CAC), and also insure their players. 
"The league board is in the process of executing this club licencing process before CAF came out with the template which gave us the push to be able to implement this." 
"We will now have 12 clubs that will play in the NWFL Premiership when the league kick starts on Wednesday, December 9, 2020.
"Four clubs that could not meet the club licencing guidelines; DreamStars FC Ladies, Ibom Angels, Adamawa Queens, and Heartland Queens will drop to the Championship." 
A fresh draw for the new season will be held in a date yet to be confirmed as the 2020/2021 NWFL league will be played in a straight format.