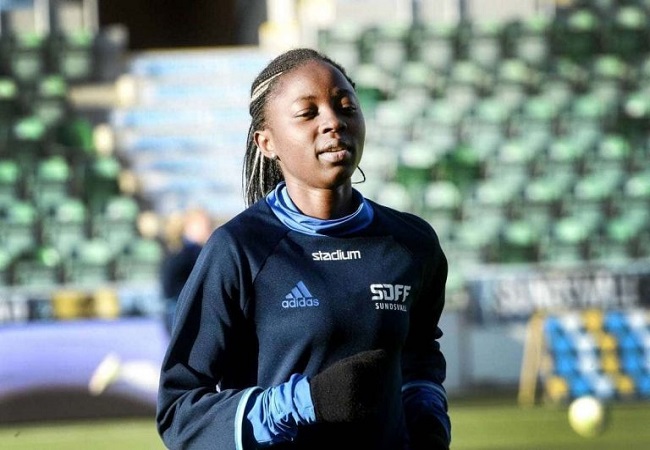 Currently playing at Valerenga in Norway, Ajara Nchout Njoya is in the sights of several clubs all over the world.

A real gunner of the Norwegian club, the Cameroonian international is making an exceptional start to the season. Amazing statistics that would have caught the eye of some clubs. she would be targeted by Atletico Madrid. A Chinese club and American one would also be in the race.

According to information from Kick442.com, leading clubs from China and the U.S. have expressed their interest in Ajara Nchout Njoya. Former player of Western New York between 2015-2016, she could sign her return to the Uncle Sam if she accepts the offer from this team.

While waiting for a possible departure, Ajara Nchout continues in her great achievements. She scored 12 goals with 4 assists in 19 games this season. The Indomitable Lioness is simply wonderful.