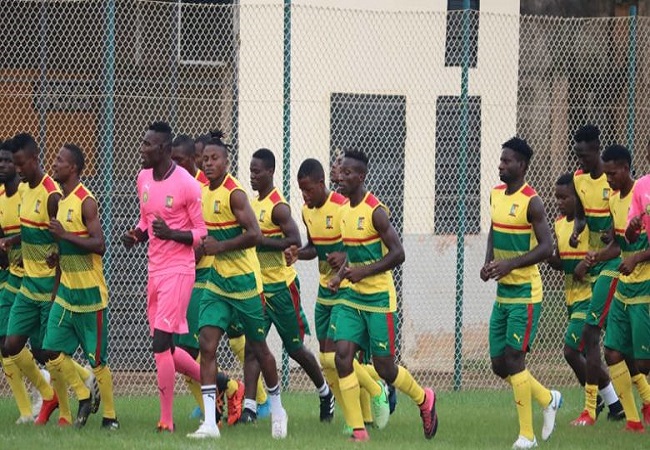 Cameroon does not falter in their preparation for CHAN 2020. The country is organizing a tournament prior to the final phase of the African Nations Championship.

Called "Mini CHAN", the competition will serve as a preparation for some local selections, before the start of CHAN 2020. It will take place from 1 to 8 January 2021 with 4 teams. Cameroon, host country, Zambia, Uganda and Niger. Allez Les Lions revealed the information.

Eight days after the end of the friendly tournament, Cameroon will enter the CHAN 2020 against Zimbabwe on 16th January. Lions A' will also challenge Mali and Burkina Faso in Pool A.