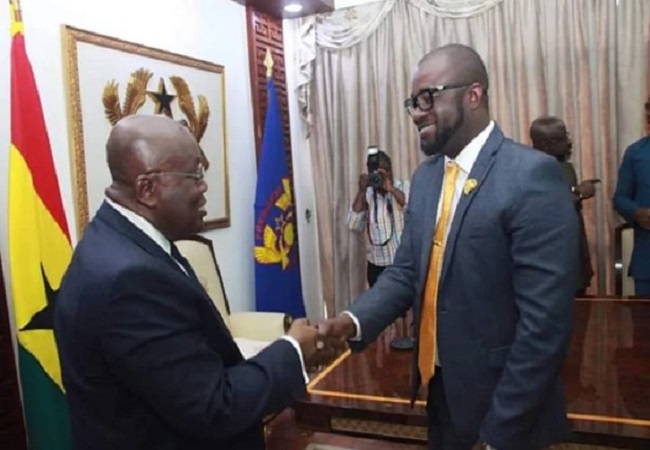 The coronavirus pandemic outbreak has caused financial issues to various sectors including football industy all over the world. In Ghana, President of the Republic, His Excellency Nana Addo Dankwa Akufo-Addo, has supported all 18 Premier League clubs with GH¢900,000 in bid to ease the financial burden on them.
The President has sanctioned the Sports Ministry to release the first tranche of payment to the clubs. It was in a statement dated 4th December from the Ministry of Youth and Sports.
Each club should receive GH¢50,000. As they are honouring the season playing games behind closed doors due to the spread the Covid-19.
The statement also noted that the President intends replicating this kind gesture to the National Division One League, Women's Premier League and the Ghanaian clubs participating in the CAF Champions League and the CAF Confederation Cup.
The 2020/21 Ghana Premier League season is in its fourth week with five games outstanding.
Kindly see as below.