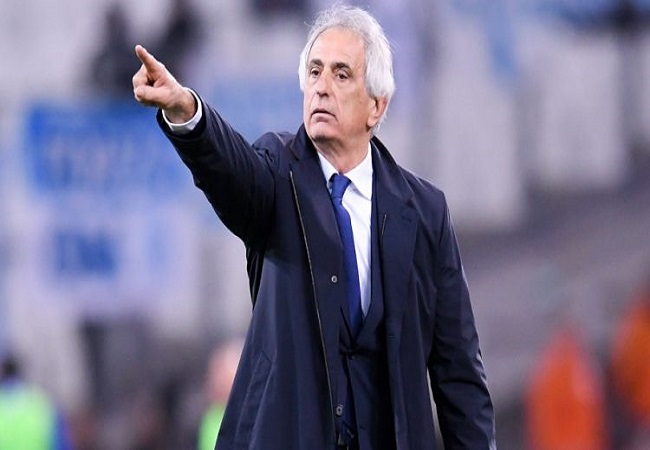 Former coach of Algeria, Vahid Halilhodzic is now at the head of the Atlas Lions of Morocco. In an interview with the Moroccan channel Erriadia, the Bosnian declared that Morocco «is capable of beating Algeria».
Hot as in South America, derbies between the countries of the Maghreb are as football festival where excess is at the center of the game. Algeria and Morocco, neighbouring countries having languages, culture and history in common, have nevertheless maintained conflicting relations for more than half a century. And sometimes it feels like the Fennecs and the Atlas Lions are fighting each other.
During an interview to the channel Erriadia, coach Vahid Halilhodzic did not miss targetting Algeria. Ambitious or teasing, the Moroccan coach said his selection has the means to bring down Djamel Belmadi and his men.
Proud of his career, he who led Algeria to the 8th final of the 2014 World Cup affirms. "The beginnings were not up to expectations. Hence the discontent of the public. But we have worked hard. We have never given up. The level we have reached today is the result of hard work and sacrifice." He said adding that "we beat Senegal. We can beat Algeria too. Morocco can compete with any African selection." He concluded.
For the moment, Algeria and Morocco are not likely to meet. We should wait until the 2022 AFCON final phases to see the two neighboring selections compete.