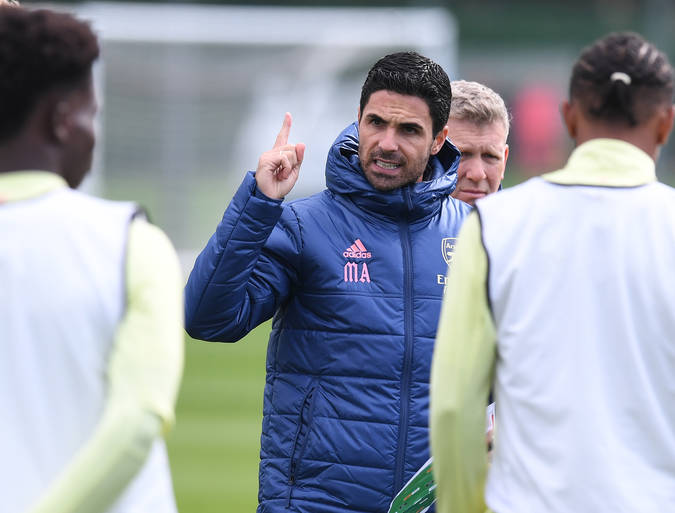 Arsenal Manager Mikel Arteta has revealed that Jose Mourinho coached him at Barcelona B team in 1999 in Spain.
Arteta has spoken about his relationship with Mourinho ahead of the North London derby between Arsenal and Tottenham Hotspur on December 6 2020.

"I know him well," Arteta told Arsenal website, "We spent some time together in Barcelona and obviously we've played against each other a million times. I admire him, I think what he's done in the game is incredible, it's remarkable.
"He has a unique character and personality. He's someone that I think in football we have to appreciate and admire. Me, as a young coach, I know what it takes to be sitting where we are and the way he's done it in different countries takes a lot of guts.

"He's brave and then he has an edge to be able to transmit a mentality to everyone to keep winning. That mentality for me is what makes him really special."