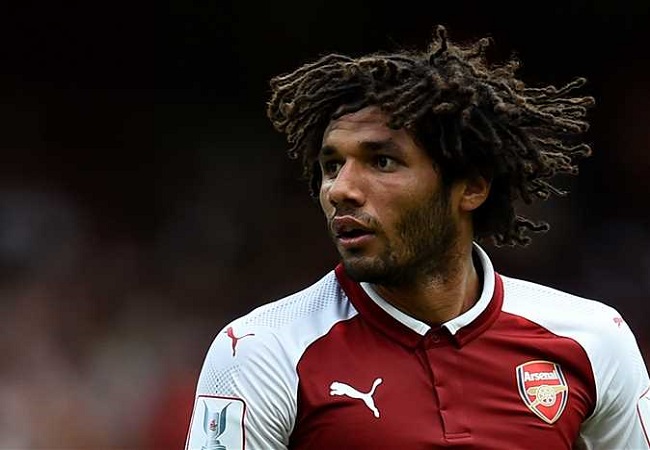 Arsenal Manager Mikel Arteta has said he is taking the issue of Egyptian midfielder Mohamed Elneny's new contract 'step-by-step."
The Egyptian has, after spending time on loan last season, made a strong return this campaign at The Emirates.
Now, Arteta has told the press in England that he is not in a hurry over the midfielder's new deal.
"Let's go step by step please," Arteta responded to Elneny contract questions, according to Daily Cannon.
"What I can say is that I am really pleased with the player and everything that he is doing and hopefully he can continue like that and perform really well throughout the season."