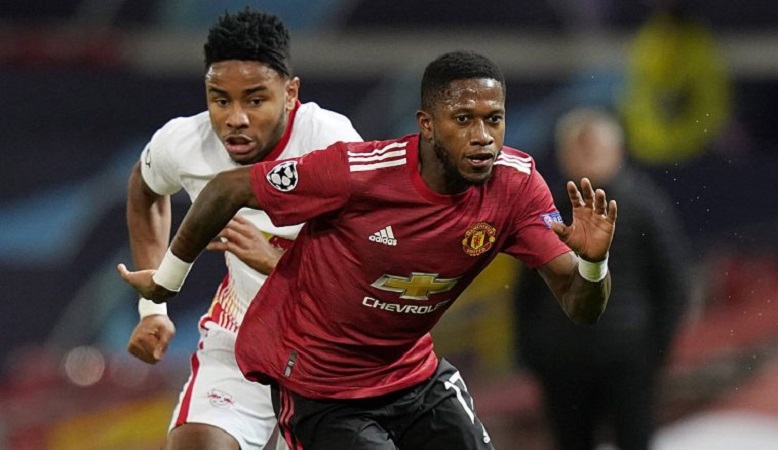 Manchester United is set to face RB Leipzig away on Tuesday as part of the Champions League group phase final day. It's with the hope to qualify for the eighth final of this competition.
After 5 gamedays, three teams can still qualify. And they have exactly the same number of points. Manchester United and Leipzig will face off at the Red Bull Arena, with the same target. Qualify for the round of 16.
First of all, I would like to draw attention to the ball possession. So far, there are no chances, no disabilities, nothing. But I think the Germans could have possession of the up to 53 or 54 percent. I'd bet more here.
Furthermore, the first half here will be much less interesting in events than the second one. After the break, one of the teams may not take advantage. Which means taking risks and moving forward. As a result, the game will open and the chances of scoring a goal will be higher. Therefore, it's worth a bet here – the second period will be more interesting than the first.
Leipzig are an offensive team. And they are not doing well after losing the ball to Manchester United. The Mancunians often take advantage of the fact that the opponent opens up and gives space. Probably a little more experienced and impressive in the first leg, the Red Devils could make the difference and qualify for the 1/8th final of this C1.
I should repeat it once again that the possession will be up to 53 or 54% for Leipzig. The second period will be more prolific than the first for 1.88 in 1xBet. And both teams will score 1.55 in the same bookmaker.