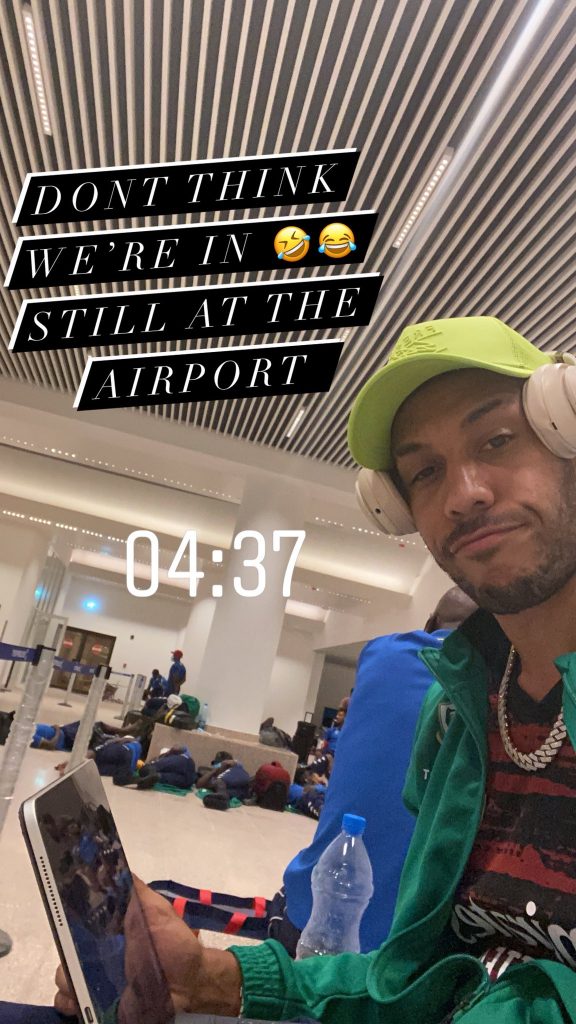 The Federation of Gabon Football (Fegafoot) has called for an emergency meeting today December 9 2020.
The agenda of the meeting has not been made public but the indaba comes hours after CAF fined the country's national team captain Pierre-Emerick Aubameyang $10,000 and Fegafoot $100,000.
CAF fined the FA and the Arsenal captain for the comments he posted on social media after the team spent five hours waiting at an airport in Gambia ahead of an Africa Cup of Nations qualifying game last month.
The continental football governing body accuses Aubameyang of tarnishing the "honour and image" of CAF.
In the social media post, the Gabon captain wrote: "Nice job CAF, it's as if we were back in the 1990s."
In a statement released on Wednesday, Gabon FA said it was against CAF's decision to impose financial penalties.
"Following the decision of the disciplinary committee of CAF relating to the mistreatment suffered by the Gabonese delegation at Banjul airport, a meeting of the Fégafoot, extended to a legal committee will take place at the headquarters from 8 am on 9 December 2020.
"Already, the Fegafoot is very indignant at the decision of the CAF which has focused more on the financial penalties to the detriment of sports ethics. Aware that the unworthy treatment inflicted on the Gabonese selection comes under moderate practices, the Fégafoot undertakes to seize the CAF appeal committee as soon as possible and will use all avenues of appeal so that equity sporty be preserved," reads the statement.