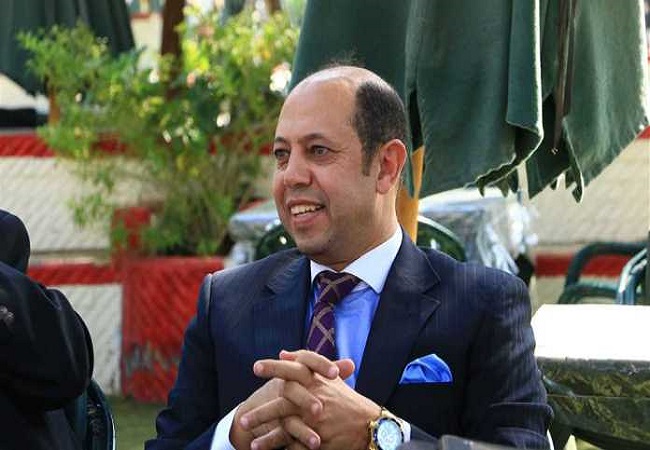 Former Zamalek president, Mortada Mansour, along with his board were suspended earlier this month. This was further to financial mismanagement and Counselor Ahmed Bakry came in as replacement. And former Zamlaek board member, Ahmed Soliman, confirmed his intention to run for the upcoming president elections at the club.
Soliman backed up the decision, claiming that the new board will help the club in the coming period, while criticizing the previous board due to the lack of funds they had. He also claimed that former Al Ahly honorary president Turki Al-Sheikh heavily assisted them.
"Zamalek has administrative and technical cadres. And there is a committee currently managing the club headed by Counselor Ahmed Bakry." Soliman told Radio Masr FM.
"The committee took over the duty in a short time and tried to strengthen the team's ranks with players not bound by contracts such as Ahmed Al-Sheikh. But in my opinion the players performed great last season.
"The previous board had some issues when it came to renewing players contracts. And Turki Al-Sheikh got involved on various occasions to assist them financially." He added.
Soliman then stated that the government is looking to help the club. And he claimed that his experience will help improve the club's financial situation.
"Zamalek is a big club. And the state will support it in the coming period. Because Zamalek is an entity and not a privately owned club. And there won't be any crises." He continued.
"Whoever cannot find resources for Zamalek, should step aside. And someone who can bring money to the club should come, in my opinion.
"I will run in the next elections for the presidency. Not for a board seat. I had already won 17,000 votes in the previous elections. And have a lot of administrative experience.
"I will discuss all the details during the election period. I'm the one that brought Presentation Sport to sponsor the club, while everyone was scared to deal with them. I'm the one that brought them to the club." He concluded.