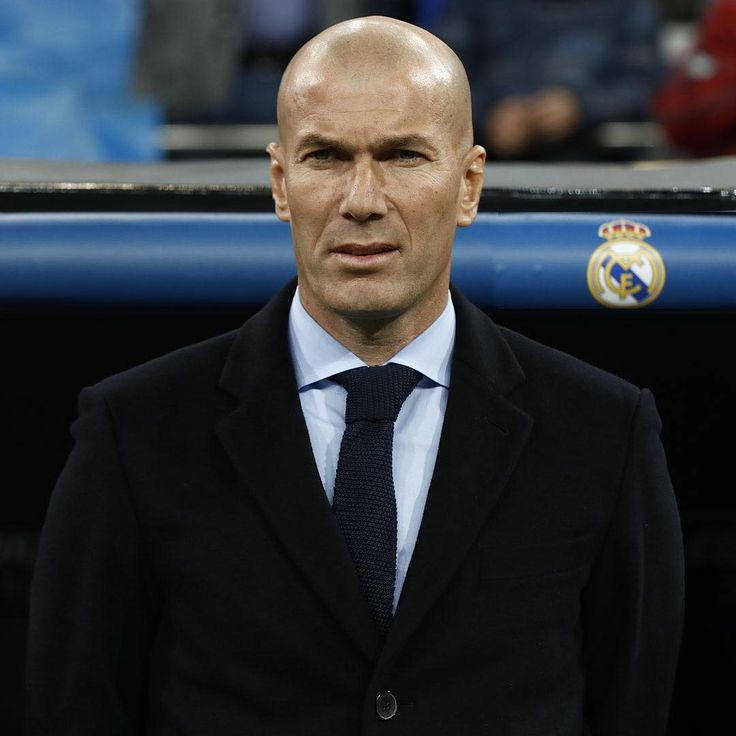 Real Madrid manager Zinedine Zidane has refused to rate himself as the next 'Alex Ferguson' at Real Madrid following Wednesday UEFA Champions League qualification.
Zidane guided the Los Blancos to reach the last 16 of the Champions League following a 2-0 win against Borussia Monchengladbach.
The victory was Zidane's 50th win as manager in charge of his former club.
After the final whistle, the manager faced the press and one question that surprisingly popped up to him was rating himself as the 'Ferguson' of Real Madrid.
The boss in his response said he is only lucky to be at the club with one of the great players.
He said, "I'm never going to be the next Alex Ferguson at Real Madrid.
"That's for sure. 
"I just want to enjoy what I'm doing.
" I don't know how long I'll be here, so I don't think about it.
"I just focus on every day and how lucky I am to be at this great club with these players. 
"I even like it when the times are hard, not only when we're winning. 
"These moments are part of life, also as a person, and I have a lot of things to improve. 
"But I don't know until when. 
"I've been in Spain for a long time, in Madrid, and I want to continue a bit more".