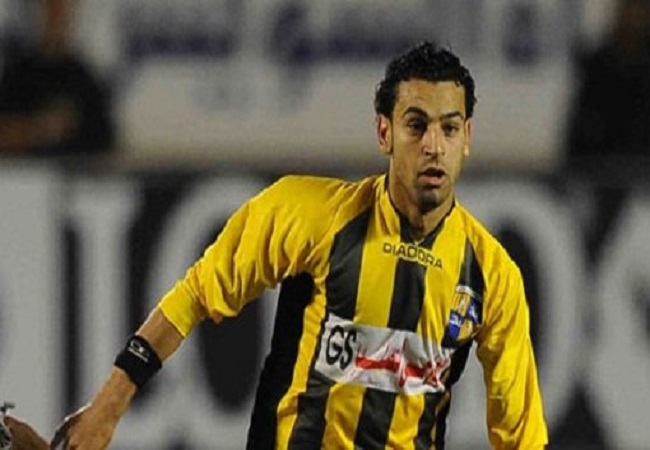 Egyptian Premier League side, Arab Contractors, revealed which of the Cairo giants, Al Ahly and Zamalek, made a formal offer to sign Mohamed Salah. Salah is a product of the Arab Contractors academy. The team that also produced the likes of Mohamed Elneny and former Benfica forward Abdelsattar Sabry.
It was long believed that Zamalek were the ones chasing after Salah, before they retrieved their offer. Especially following Mamdouh Abbas' [former Zamalek president] famous statement where he claimed that the winger wasn't up to the level.
However, it seems that their arch rival Al Ahly were the ones who actually entered negotiations with the then 20-year-old. This according to the club's football supervisor Mohamed Adel.
"We signed Mohamed Salah for free from Othmanon Tanta, with whom we have a partnership." Adel told OnTime Sports TV.
"He then spent six years with the Arab Contractors team in Tanta. And the first coach who risked promoting him to the first team was Mohamed Radwan after he noticed his strong personality.
"The failure of Salah's move to Zamalek isn't completely true. At the time I was the marketing executive at the club and Ibrahim Mehleb [the former Arab Contractors president] informed me that Al Ahly and Zamalek wanted to sign Salah, Bassem Ali and Ali Fathi.
"The reality is that Al Ahly are the ones who asked to sign Salah through El-Khatib. What is being said regarding Mamdouh Abbas saying that Salah didn't live up to the team's level was just talk. And there was never an official offer.
"At the time I brought the trio and asked them about what they wanted to do. Salah said that he would only play for Arab Contractors in Egypt or move abroad." He concluded.
Salah hit double figures for Liverpool for the fourth consecutive season after already scoring a total of 12 goals in all competitions this season.
The 28-year-old also became the Reds' all-time leading goalscorer in the UEFA Champions League with 22 goals. He has thus surpassed Steven Gerrard's record (21).