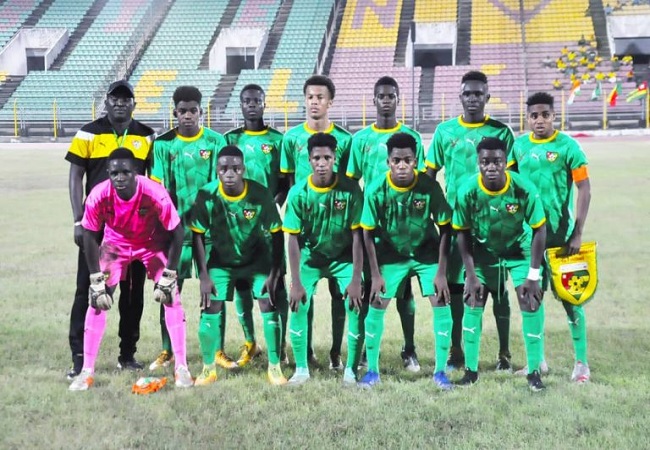 Defeated against Benin (0-2) a few days ago, Togo had to beat Niger on its third outing with the hope to qualify. The Sparrowhawks failed their mission against Niger.

Pinned down after a draw against Burkina Faso and a defeat against Benin, the mens of Jonas Kokou Komla could not do better than another draw (1-1) against Niger this Friday afternoon at the Rene Pleven stadium on the occasion of the WAFU zone B 3rd gameday of the group phases. Down 1-0 in the 16th minute of play, the Togolese juniors only managed to equalize in the 61st minute. This was thanks to Karim Dermane. Things will not change until the final whistle.

The Togolese U20 thus registered two draws against Burkina Faso and Niger and a defeat against Benin. With two points, they are eliminated. And they will neither play the AFCON U20 in Mauritania.