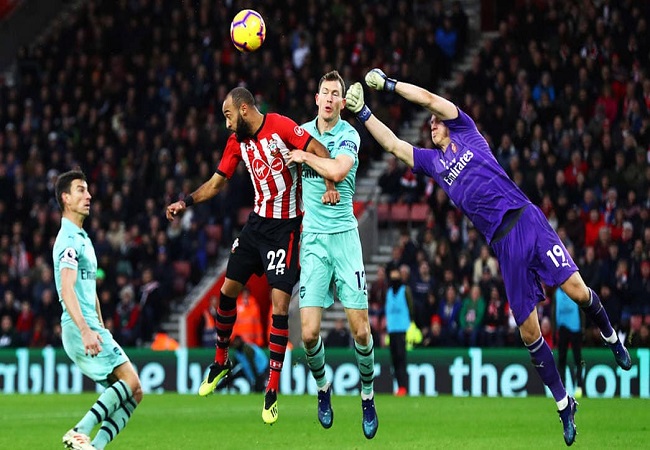 An expert football journalist has made prediction over Arsenal – Southampton clash for the Premier League 2020/21 season 13th round.

I don't know why the 15th team in the standings, not winning five rounds, losing at home to Burnley and losing two main players (Bellerina and Jaku) due to disqualifications, is considered the favorite of the game against all (I mean, almost all) en route to "Southampton" !

For me, the favourite is another one. And it is not the team of Arteta. But that of Hasenhüttl. It is clear that he may not have Aubameyang (who, by the way, has not scored since 12 (!) rounds of the game). But he has a team that works at 100 percent, in which all the mechanisms are debugged. And so far, there are no prerequisites for the fact that a failure should happen. – We take the guests winner for 3.25 in 1xBet.