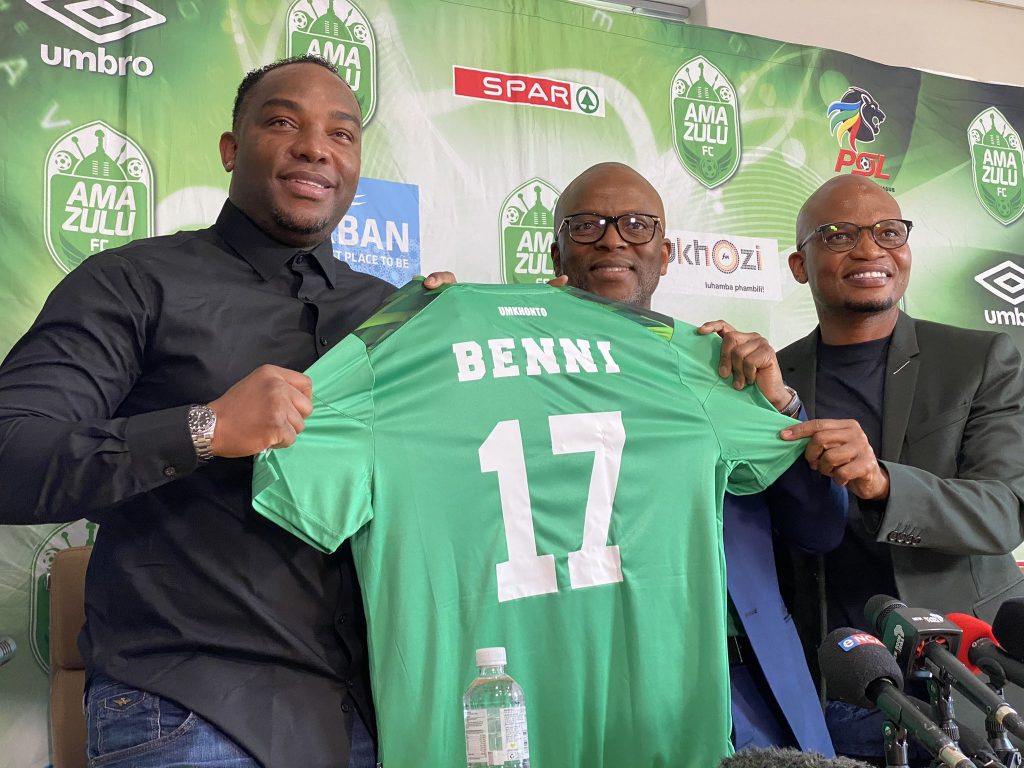 Newly appointed AmaZulu coach Benni McCarthy said he has gained experience from his previous post at Cape Town City and vowed he is now ready.
AmaZulu parted ways with their coach Ayanda Dlamini following the club's dishonorable season start as they just get six points out of six Dstv Premiership games.
With the appointment of McCarthy, the club expects to bounce back to winning ways and clim on the league's table as they have star players the likes of Siphiwe Tshabalala.
"The chairman [Zungu] wants top four, but my ambitions are far more than the chairman's. My baby years are over. I have done my baby steps," McCarthy said in a report of Kickoff.
"I learned how to walk when I coached at Cape Town City. Now I'm ready to race like Usain Bolt. I'm ready for the world championships 100m, with the players that AmaZulu have. I can't see why I can't run that race or even aim for top spot.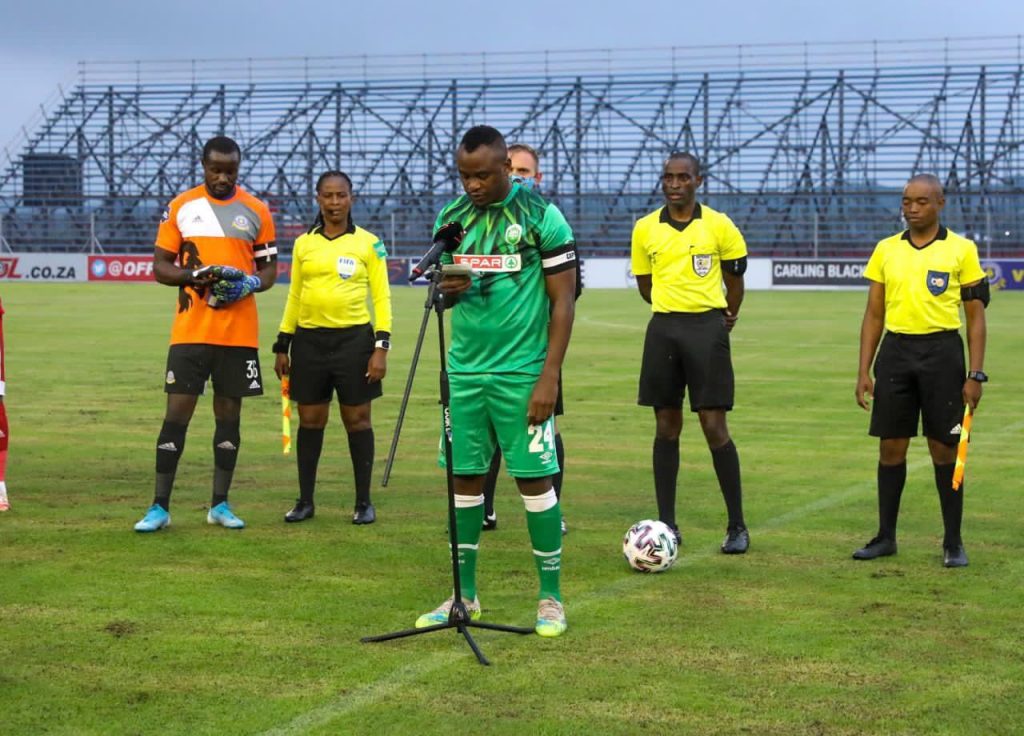 "I'm not arrogant about it, but I know what I can bring to the table, and I know if the players can give me the cooperation with the quality that they have, I think this club can reach their target far quicker than expected.
"I see so much potential. The signings that the chairman and the club have made show that the intentions are there. They want to compete. They don't just want to fill the numbers.
"They want to be up there at the top. I think, when I had my opportunity in my first job as a coach, I didn't do badly, and I think we overachieved very much.
"What this club has in place is just for me to come in, get to know everybody else and try to get all the players on board."