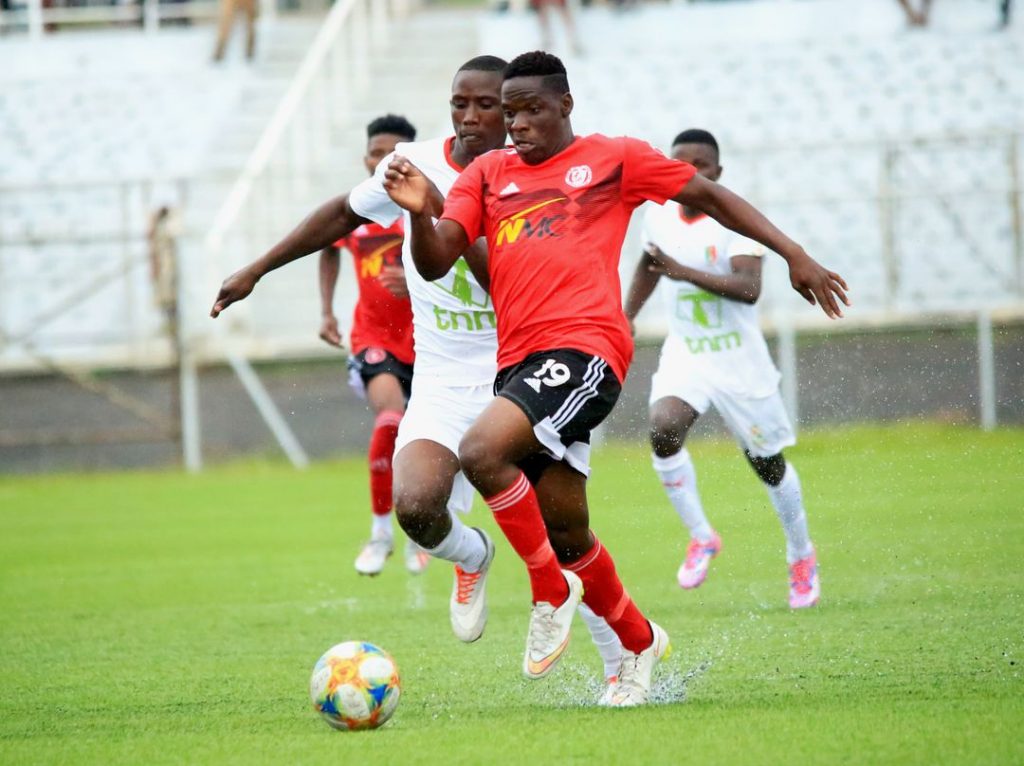 Be Forward Wanderers will return to action this weekend when they face Kamuzu Stadium at Nankhaka Stadium in Lilongwe on Saturday.
Wanderers, the 2017 Super League champions, were exempted from games last weekend.
Now they also face TN Stars on Sunday at Kasungu Stadium in the Central Region.
This week it is the turn of defending champions Nyasa Big Bullets who have not been included on the fixtures of the 16-member league.
So far, Red Lions are leading the log table.
Full fixtures:
Saturday 19th December, 2020
Red Lions v Chitipa United @ Chiwembe
Kamuzu Barracks v Be Forward Wanderers @ Nankhaka
Silver Strikers v Karonga United @ Silver Stadium
Mzuzu Warriors FC v Tigers FC @ Mzuzu Stadium
Sunday 20th December, 2020
Blue Eagles v Karonga United @ Nankhaka
MAFCO FC v Tigers FC @ Chitowe Stadium
T N Stars v Be Forward Wanderers @ Kasungu Stadium
Ntopwa FC v Chitipa United @ Kamuzu Stadium