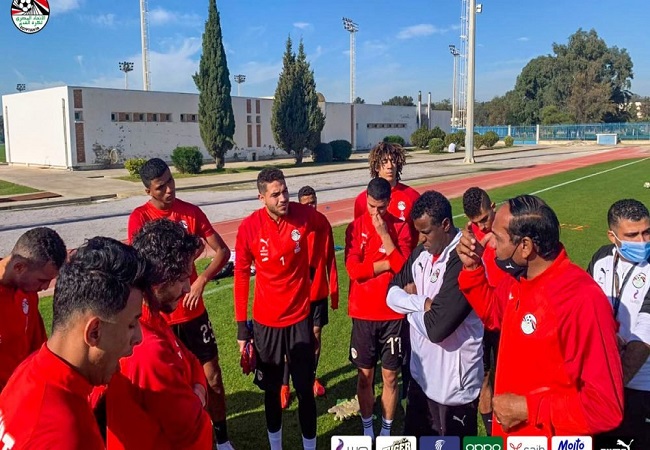 Egypt's U20 team have been made to forfeit another African Cup of Nations (AFCON) qualifier in Tunisia after their last-minute attempt to assemble 15 players failed. The country's football association (EFA) said on Friday.
More than a dozen coronavirus infections forced Egypt to withdraw from an opening game against Libya earlier this week in a qualifying tournament for the Mauritania finals.
Two players flew from Egypt to Tunisia on Thursday to complete the number of footballers required by African governing body CAF to play. But the move proved futile after two more players tested positive for COVID-19.
However, in another last-ditch attempt, Egypt carried out a new round of PCR tests ahead of Friday's match against hosts Tunisia. With one of the previously infected players, midfielder Ahmed Nabil, returning a negative result.
That meant Egypt could assemble 15 players and play against Tunisia. But, after lengthy deliberations, a CAF medical committee refused to recognise the PCR result. Because the tests were not conducted under its supervision.
"Accordingly, only 14 players were available for the match. While regulations stipulate that at least 15 players must be ready to play." The EFA said in a statement.
"This is the same circumstances that the team had to endure before the opening match against Libya."
Egypt are now most likely to miss out on the Nations Cup finals. Competiton that will take place in February and March next year in Mauritania.