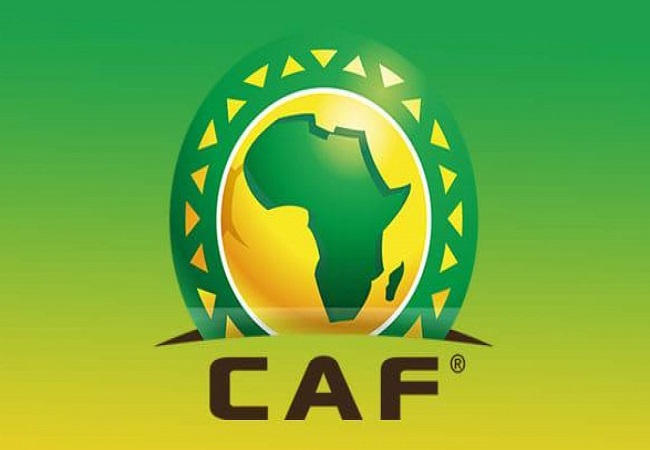 The Confederation of African Football (CAF) expressed its satisfaction with the ongoing preparations Côte d'Ivoire has established for the Africa Cup of Nations to take place in 2023.
The comments were made by CAF Deputy General Secretary (DGS) in charge of Football and Development Anthony Baffoe. He who led a delegation to the West African nation for an inspection earlier this month.
"Côte d'Ivoire is a country that I know very well. The visit was well orchestrated. We are very satisfied with the way the inspection visit went, and with the work done by the Local Organizing Committee (LOC)." Baffoe told CAF's media team.
Baffoe pointed out that infrastructure and access routes were crucial aspects they were on the lookout for in the four cities they visited.
He added the delegation visited all the stadiums and hotels, in addition to holding a feedback meeting with the LOC.
This is how the inspection visit went. There are details to be perfected in various stages. But my message is clear. "We are happy with what we saw. Meeting deadlines will also be important."
According to Baffoe, Côte d'Ivoire is on course to complete most stadiums by mid next year. Way ahead of the deadline for delivery of infrastructure. Initially, CAF rules stipulated that delivery of infrastructure be completed at least six months before the tournament. Now that rule demands infrastructure must be delivered at least 12 months before.
"This means they still have time. But it will allow them to organize test matches. I recommended that they set up an organizational chart and appoint a tournament director, a security chief and all the important operational people." Baffoe said.
Baffoe also noted that Africa was making advancements in football development with regard to infrastructure which is currently under construction across the continent.
"But what is important, once you build stadiums, is to have good people to manage them. The stadium is there for events, not just football. It is not a problem to organize political activities there. You just have to cover the pitch. A good event manager needs to know how to use stadiums."