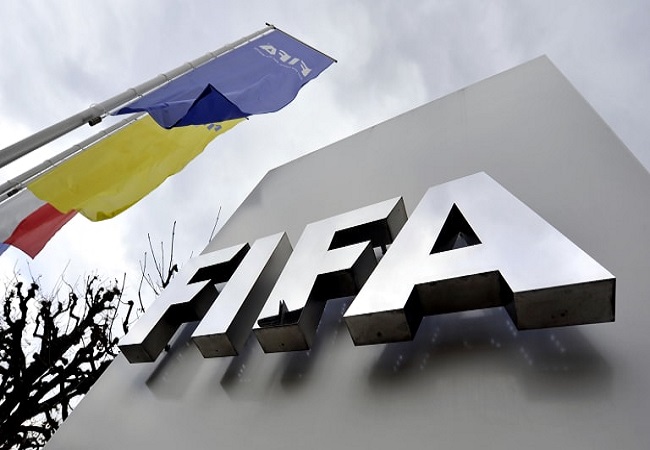 FIFA named Ahmed Megahed as the chairman of a new three-man interim committee to lead the Egyptian Football Association (EFA). It is for little more than a month, said the world governing body on Friday.
Megahed replaces Amr El-Ganainy. He whom FIFA appointed in August 2019 after the previous board stepped down in the wake of Egypt's embarrassing last-16 exit at the Africa Cup of Nations on home soil.
Mohamed El-Shawarbi, a former member of CAF's competitions committee, and Ahmed Hossam El-Din Awad, an ex-official of Cairo's popular club Ahly will join him on the committee.
Megahed served as the EFA's board member over two spells. And he was a member of the 2019 Nations Cup organising committee.
"The members of the EFA normalisation committee will assume their duties with immediate effect. And all other terms of the mandate, as decided by the Bureau of the FIFA Council, will remain the same." FIFA said in a statement.
"Finally, FIFA would like to extend its sincere gratitude to Amr El Ganainy and the former members of the normalisation committee for the work achieved and their efforts during the time of their appointment."
The interim committee will be in charge until 31 January, 2021. date after which new elections will take place to elect a new board.