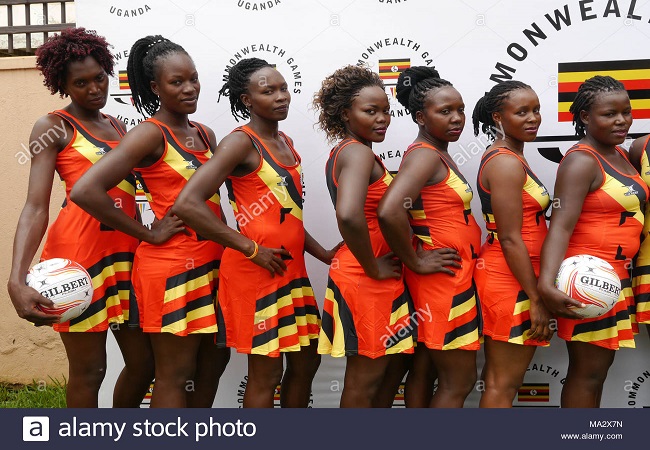 It could cost to the She Cranes if they were to pull out of the three-match friendly series with South Africa set for next month in Cape Town. The test series is of great importance to Uganda if they want to gain good ranking points. And a country like South Africa is a worthy sculp.

It's been over a week since the series was announced. But there has been little movement from the She Cranes camp which is worrying everyone.

The Uganda Netball Federation (UNF) president Susan Anek will hold talks with the NCS. So as to see if the team will be funded.

"We are supposed to meet the NCS. And the final word will come from them. Whatever they tell us to do is what I will do." Anek commented.

If the NCS can spare some funds for the association then the two teams will be able to play in South Africa. Failure to do that will jeopardize the team's chances to go for the Commonwealth Games in 2022.

"Commonwealth games normally take from position one to 12. But even now we are seventh. I don't think we can go beyond 12 even if we don't play in any ranking game. I don't think we shall go beyond 12 so easily." She told the New Vision.

"That should not make us relax. Because this test series is very important to us. Several teams have played some games. But thankfully it hasn't made any change. In Africa, we have all maintained our position. But it doesn't mean we should relax." She further explains.

The Commonwealth Games and world cup are the equivalents of a grand slam. So the ranking points on offer are always higher which makes this test ideal.