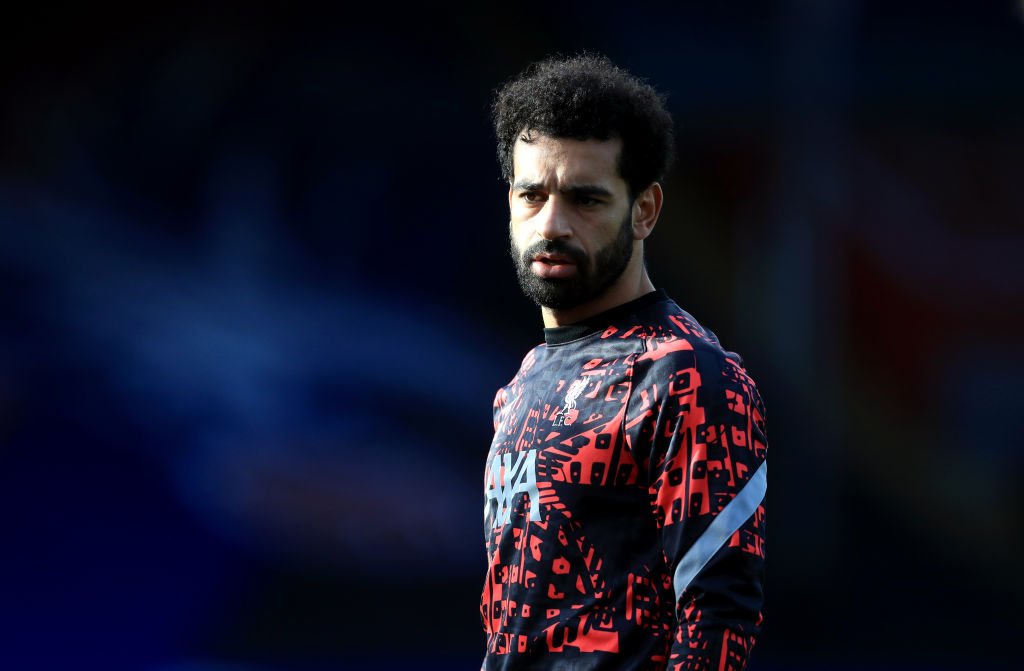 Egypt legend Mohamed Aboutrika revealed that Mo Salah is unhappy with Premier League side Liverpool amid of transfer rumors.
Recently, Salah said he would like to stay for the moment at Liverpool as he eyes more trophies with the Anfield side adding that his future is in the hands of the club.
And the least we can say is that Mo is having an absolutely wonderful season start as he bags already 13 goals.
However, the 28-year-old could leave Liverpool though he rejected offers from LaLiga giants Real Madrid and FC Barcelona as he is unhappy at Anfield for non-revealed reasons.
Read more: Salah makes history with Liverpool in big win against Palace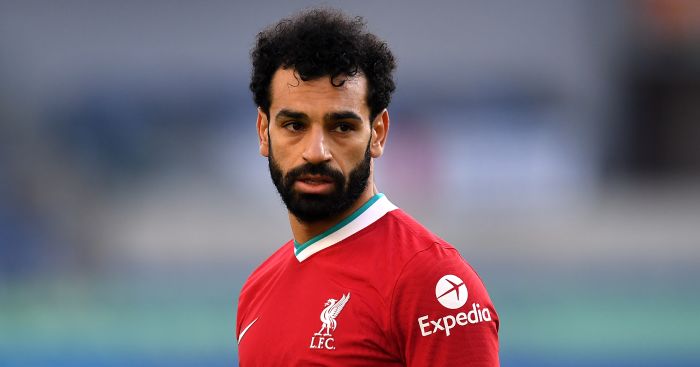 "I called Salah about his situation at Liverpool and he is upset, but that would never affect his performance on the field." Aboutrika told Express.
"I know that Salah is not happy in Liverpool, he told me the reasons why he is not happy but they are secrets and I cannot talk about it in public.
"One of the reasons that made Salah angry was that he was not the captain against Midtjylland."
Aboutrika even revealed that Liverpool board would not be against the idea of selling Mo Salah for economic issues.
Read more: Jurgen Klopp: Mane was not angry because Salah was coming on
"In my opinion, Liverpool are considering selling Salah for economic purposes.
"I do not have any influence over Salah's decisions, he is my friend and brother, and he is smart enough to know what is best for him." he added.
In addition, Mo Salah's contract will expire in June 2023.