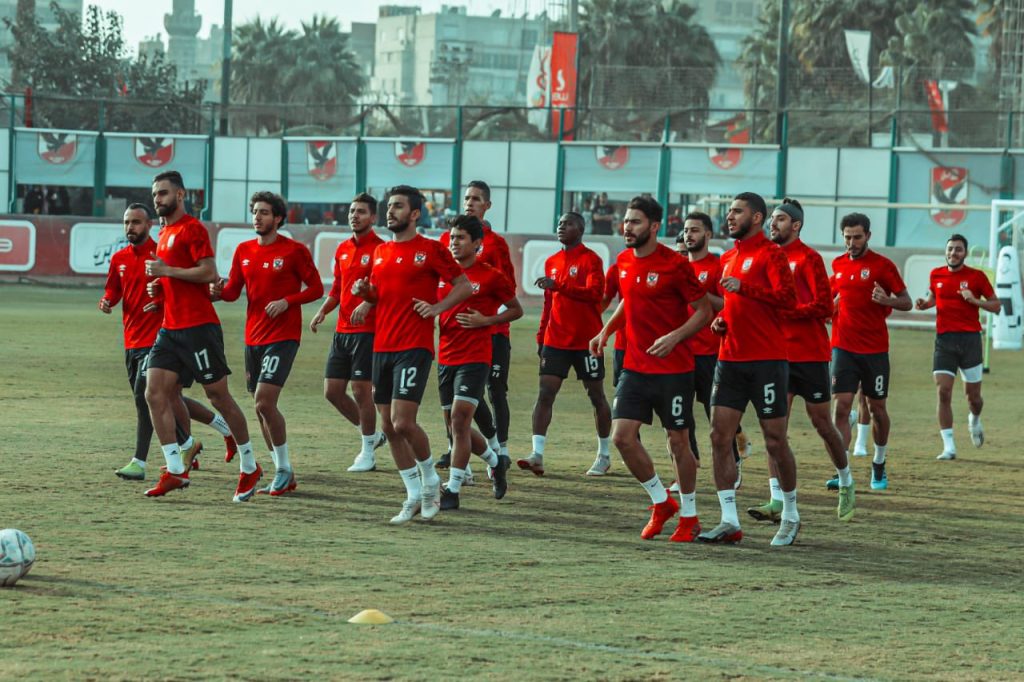 AL AHLY IS HISTORIC'
Niger's AS Sonidep coach Mohamed Bashar has described Wednesday's CAF Champions League round of 32 match against defending champions Al Ahly as historic.
"We knew that if we qualified to the round of 32, we'll be facing Al Ahly. Therefore, I was very happy that we managed to qualify," Al Ahly website quotes him saying.
"This is the first time in our history that we'll be facing Al Ahly. They are a tough opponent with a great history and we are looking forward to this match."
Bashar said he told his players to enjoy tomorrow's game and avoid playing under pressure.
Al Ahly face Niger's opponents at the Général Seyni Kountché Stadium.