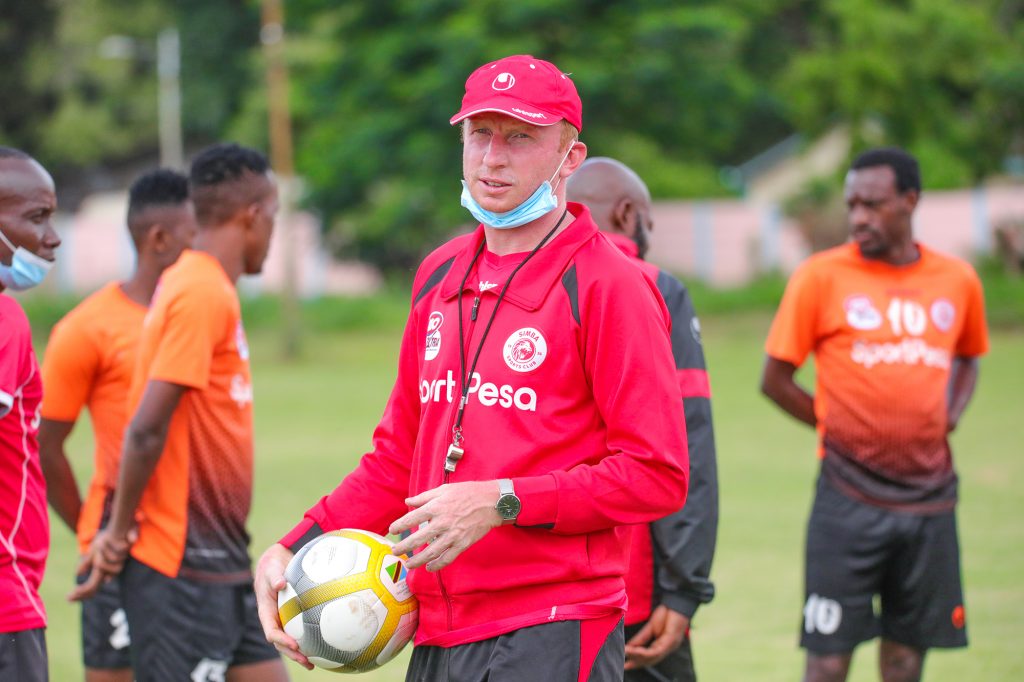 Simba Sports Club coach Sven Vandenbroeck said his team is ready to earn good results ahead of their CAF Champions league first round game against FC Platinum.
Simba SC are already in Harare as they will face Zimbabwean side FC Platinum on Wednesday, December 23 for the first leg of CAF champions league first round.
Read more: CAF Champions league: first round ties start today
And the Belgian technician said his side is set to go home with the three points.
"We are ready to fight and get good results. The players are happy to be here. I believe every fan from home is with us and we will make sure we work here in Harare and return home with good results. " Vandenbroeck told Simba media.
However, the Tanzanian side could play without their star striker John Bocco as he is still unavailable.
"We have a few hours before the game, we have tried everything to get them ready for the game but it will be difficult to get ready. Bocco is still in bed and he is not OK" Sven Vandenbroeck added.