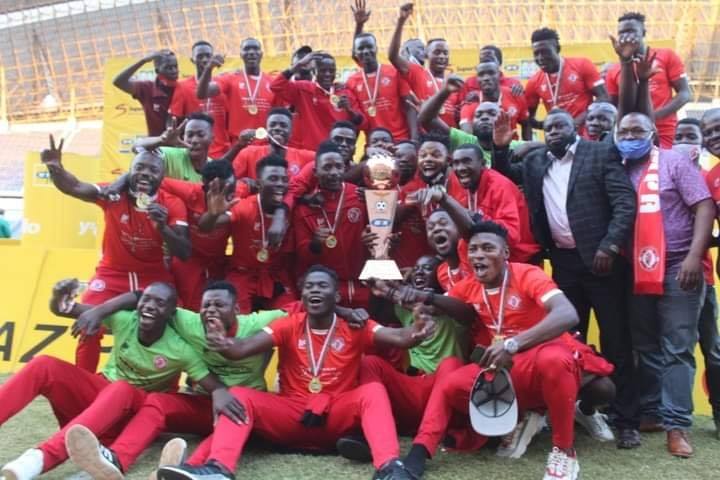 Zambia champions Nkana FC have a 62-game unbeaten home record in all competitions to protect when they face Petro de Luanda of Angola.
The two teams line up in a round-of-32 first leg match for the CAF Champions League.
Protecting such as record would be the first test of Nkana new coach Kelvin Kaindu who replaced Manfred Chabinga last week.
Chabinga was sent on suspension then fired after Nkana played out to a goalless draw at home against Bantu FC of Lesotho in the second round of the qualifiers.
Nkana's impressive record dates back to 1983 and they have since that time won 44 games at home and drawn 18.
Petro Atletico of Angola have since landed at Simon Mwansa Kapwepwe International Airport ahead of the match.