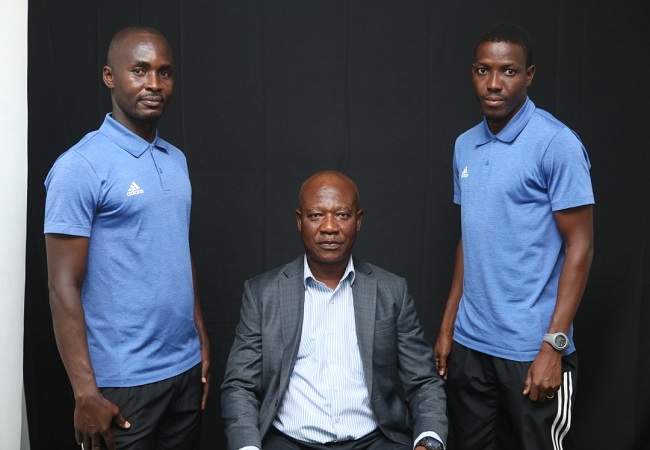 WAFU U20 tournament has just ended in Benin. And Ghanaian referee Benjamin Sefah and Assistant Patrick Papala who officiated in the competition are back home.
The Ghanaian Match Officials handled a total of four matches including the third place match between Niger and Cote D'Ivoire.
They were also part of the team of Match Officials for the Group A games between Benin and Niger as well as the game between Benin and Togo.
Referee Sefah and Assistant Referee Papala were again as officials for the semi-finals game between Burkina Faso and Benin.
They arrived in Accra on Monday 21 December. And they will resume their duties as match officials in the Ghana Premier League.