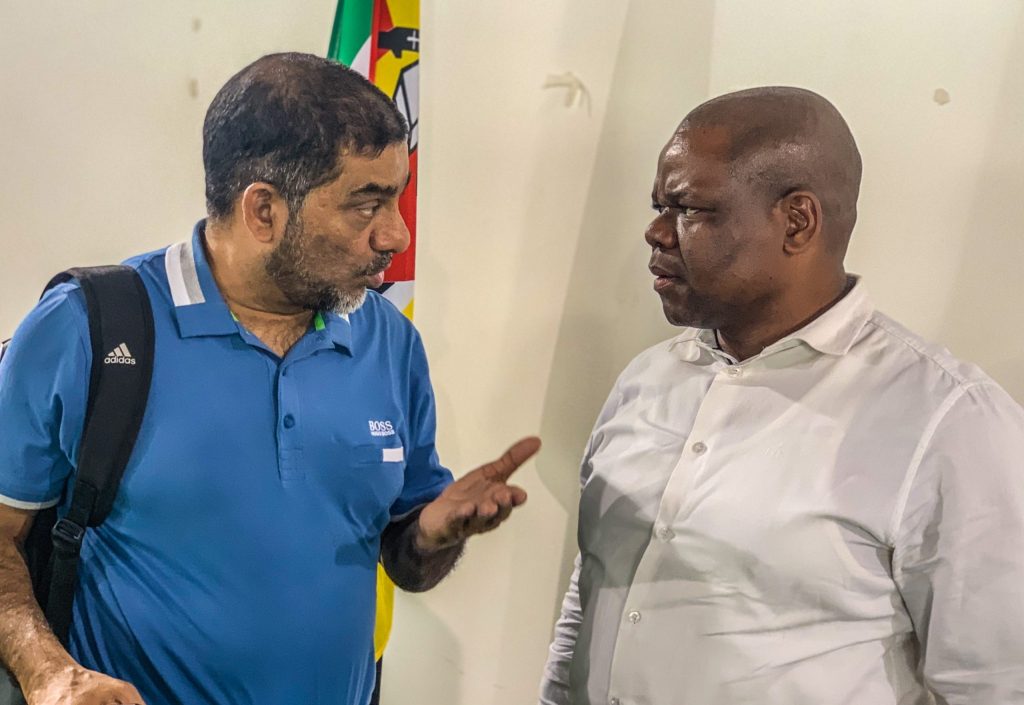 Mozambique's top-flight league will kick off on January 16, football authorities in the former Portuguese colony have confirmed.
The ceremony marking the start of the league will take place in Vilankulo, Inhambane province.
Mozambique Football League (LMF) and Mozambique Football Federation (FMF) have confirmed the league's kick-off schedule.
LMF has struggled with major financial problems to organize the competition, a situation that has worsened this year due to the covid-19 pandemic.
Earlier, MFL had reportedly reservations with kick-off the 2020/21 domestic season with 11 teams.
There were plans to start the season with 11 teams in November after MFM disqualified Desportivo Maputo, Textafrica de Chimoio and Incomati de Xinavane for failing to meet club licensing requirements.
However, MFL has, according to Opais newspaper of Mozambique warned of the dangers of running a league with 11 teams.
Costa do Sol are the defending champions of the Mocambola League in Mozambique.