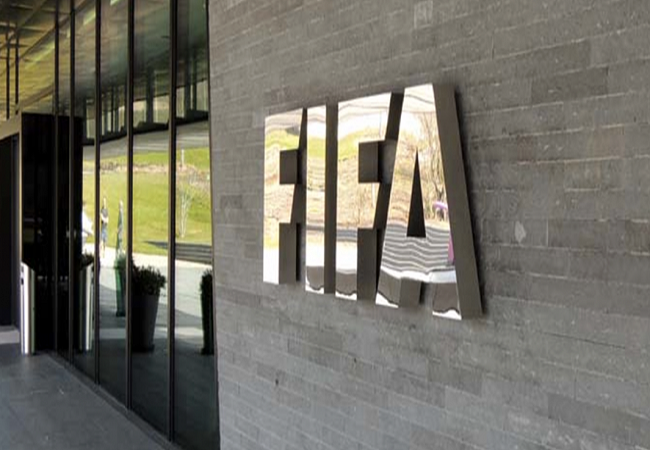 FIFA has cancelled the U-20 and U-17 World Cups due to the coronavirus pandemic. Competitions to take place in 2021.
Indonesia were set to host the finals of the U-20 World Cup between 20th May and 12th June. While Peru were to host the U-17 tournament between February and March.
According to FIFA's official statement, the COVID-19 pandemic continues to present challenges for the hosting of international sporting events. And it has a restrictive effect on international travel.
Reason why they decided to push both tournaments until 2023. As not only would the pandemic have its effects on the tournament but it could also delay the qualifiers.