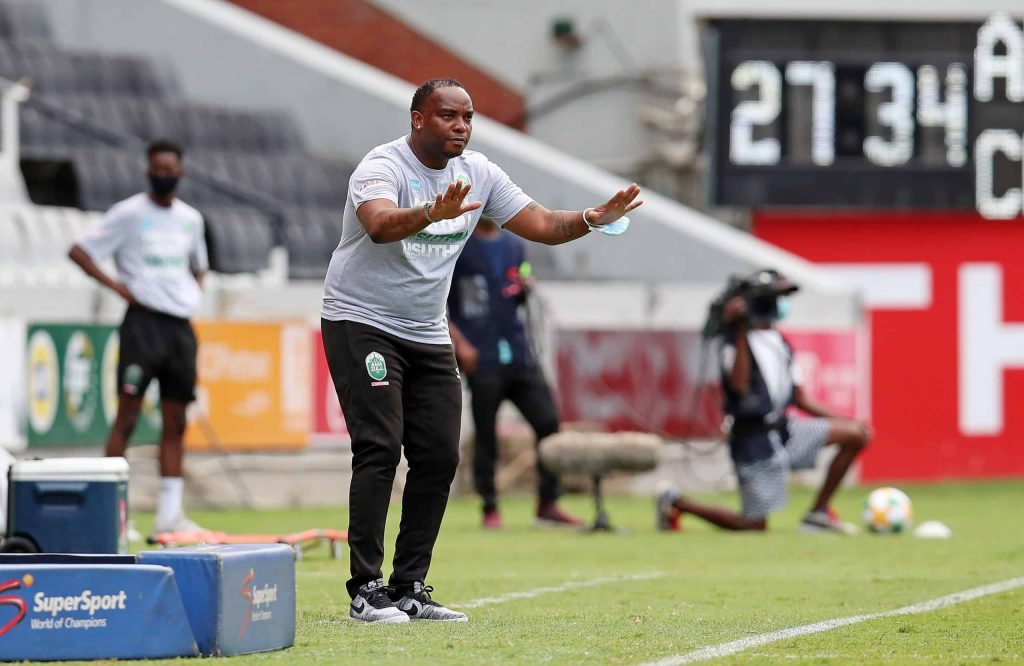 AmaZulu FC coach Benni McCarthy revealed how he was spending his days following his departure from Cape Town City in 2019.
McCarthy got his first win with Usuthu last Sunday and talked to the media about the way he was living without job.
"Being at home can kill you my friend (laughs) and in my case, with COVID and being stuck in, you want to pull your hair out, you want to just get off the couch and get off being a couch coach and rather be involved in the real deal. So, when this opportunity came, I thought the project was ideal for me," McCarthy said, via SoccerLaduma.
"It is a chairman that is super ambitious and a chairman (who) wants to conquer and wants to achieve things and he has to get the right people involved and who better than me to take his team forward? Bring excitement to the Zulu kingdom and I was very eager and pleased to take up that challenge and I want to put my own imprint on the team and identification, so people know. 
"You see the good job that Cape Town City is doing now, I had a part to play in that and I think I can do exactly the same or maybe more at AmaZulu. I am pleased that football has given me life back and I am going to make the utmost of this (opportunity)."