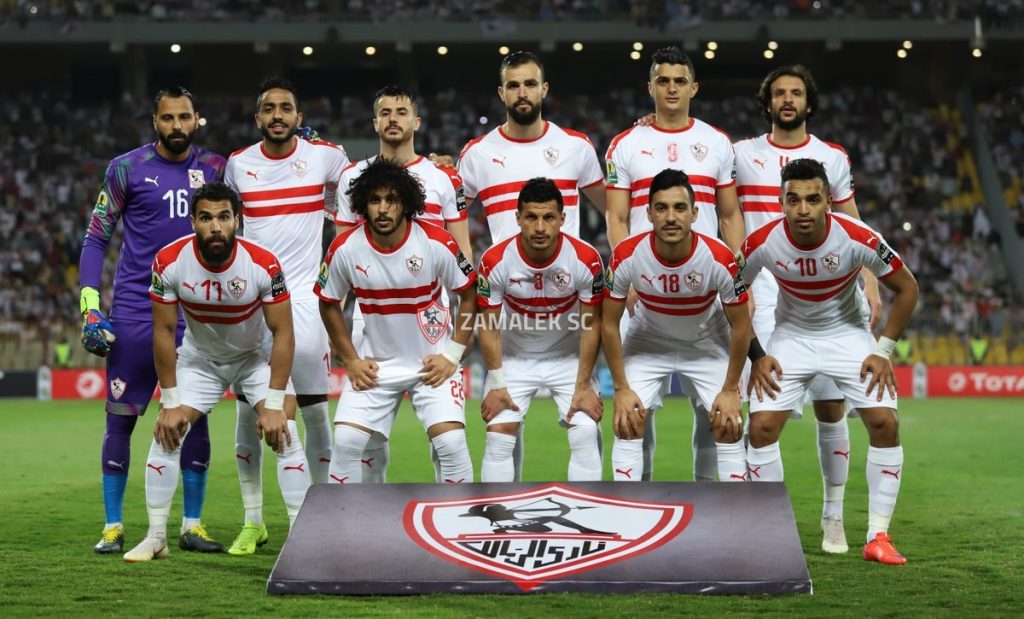 Egypt's Youth and Sports Minister Ashraf Sobhi announced on Saturday that Emad Abdel-Aziz will be the next president of Zamalek SC.
Following the demise of Ahmed Bakry due to Covid-19 as he was sitting on the Chairman post after Mortada Mansour and his board has been suspended for financial breaches, Zamalek were looking for their next president.
And the Sports Minister named a new one on Saturday night.
Read more: Zamalek newly-appointed president Ahmed Bakry passed away
"Counselor Emad Abdel-Aziz will take over the presidency of the temporary committee for managing Zamalek, succeeding advisor Ahmed Bakry after he passed away," Ashraf Sobhi told On Time Sports.
"Likewise, a new member will be added to the committee. We are following the existing list of Mortada Mansour's council, which stipulates that the committee members should be judicial advisors," he added.