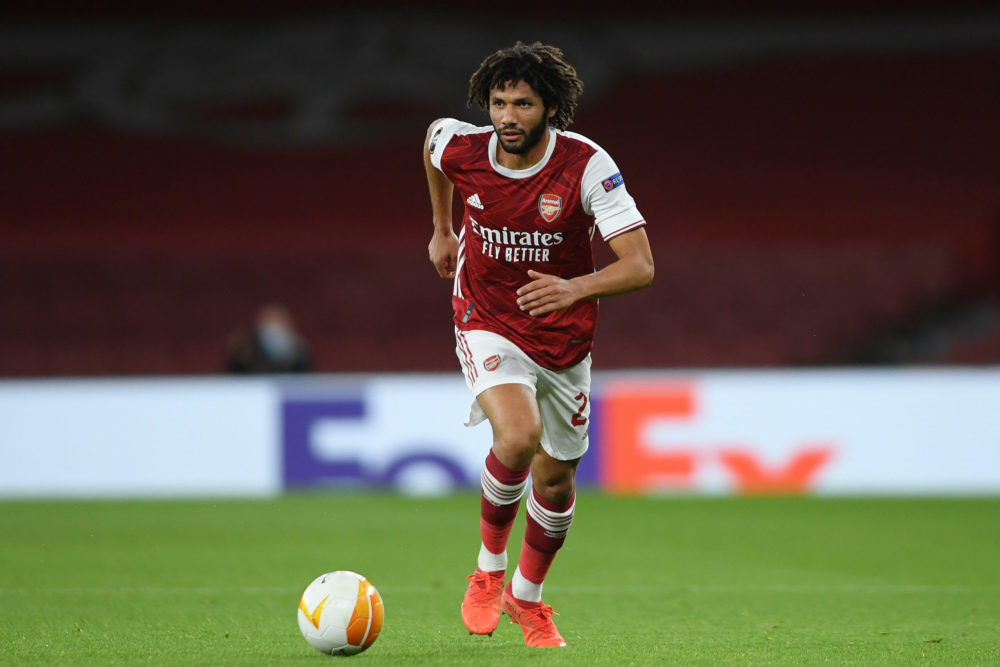 Arsenal midfielder Mohamed Elneny reacted to his side's 3-1 win over Chelsea on Saturday night in the Boxing Day.
Elneny said Arsenal is a big club and does not deserve to sit where they are currently. Gunners were in running a shameful race of seven games without a victory.
They then take over the Blues and the Egypt midfielder said they have to capitalise on this success to bring the club back at an honorable position on Premier League standings (14th currently).
Read more: I would wish I could help Arsenal especially right now
"We knew that the victory against Chelsea could be achieved because we deserved to win the recent matches that we lost," Mohamed Elneny said.
"The win over Chelsea will give us a strong boost in the upcoming period. We beat a very tough team.
"Despite the recent defeats, we knew that we were performing well and were training hard, but we faced bad luck.
"Arsenal is a big club and does not deserve to be in this low position on the league table. We felt dejected about the situation we lived in, but we believed in the ability to change it." Elneny who was outstanding against Blues added.