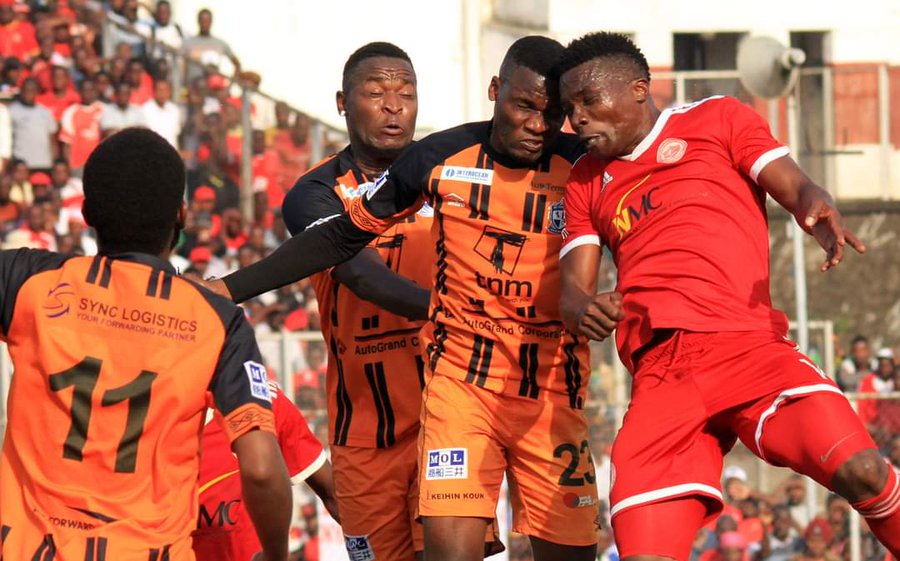 The Blantyre derby for the 2020/21 TNM Super League season in Malawi has been postponement.
Super League of Malawi (Sulom) announced the cancellation after some Nyasa Big Bullets FC players and officials tested positive for coronavirus.
The holders Bullets were scheduled to take on their rivals Be Forward Wanderers at Kamuzu Stadium on January 2 2020.
Sulom says 10 squad members and one official for Bullets have tested positive.
Bullets have since suspended training on Tuesday to prevent further spread of the virus among the squad members.
"Sulom wishes to inform the general public and all stakeholders that due to unforeseen circumstances, the match Be Forward Wanderers versus Nyasa Big Bullets scheduled for 02/01/2021 at Kamuzu Stadium has been rescheduled to a later date to be communicated," Sulom says.
"Based on strong medical advice the League has received, in consultation with both clubs, [we] have decided to postpone the fixture as 28 percent of the registered team members of Bullets are in isolation due to Covid-19 which includes two of their goalkeepers who join another goalkeeper on the injury list (total three goalkeepers either sick or injured)."
Bullets are on sixth place on the log table with eight points from five games, three points behind leaders Mafco FC.
Meanwhile, the Football Association Malawi (FAM) COVID-19 Taskforce has commended Bullets for their pro-activeness in taking their players and officials for Covid-19 testing.
"The Taskforce is working very closely with Sulom, the teams and Ministry of Health in ensuring adherence to national Covid-19 and Football Restart guidelines in the management of the situation at hand.
"Please take note that we are swiftly arranging for the testing of all the people who were in contact with Nyasa Big Bullets during their most recent fixture (players, officials, referees, and ball retrievers)," reads the statement from Fam.