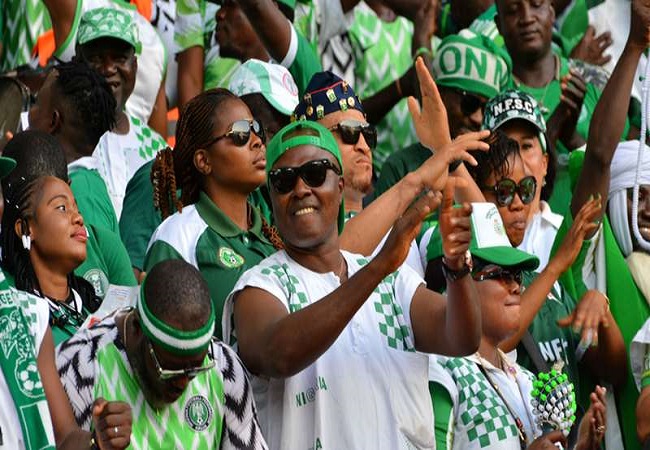 A new year is here and as usual, football fans across the world are getting into the spirit of celebration. And Past and present Super Eagles players offer their best to the world at the start of another year.
Due to the outbreak of Covid-19, many of Nigeria's top names in football are hoping for a better 2021.
While certain players are busy preparing for their teams, others are active on social media and relishing the New Year.
Arsenal legend Nwankwo Kanu, La Liga ambassador Mutiu Adepoju, Godfrey Oboabona, Alex Iwobi and Moses Simon are among the present and past Nigerian footballers who are having some fun and wishing families and friends a flourishing 2021.