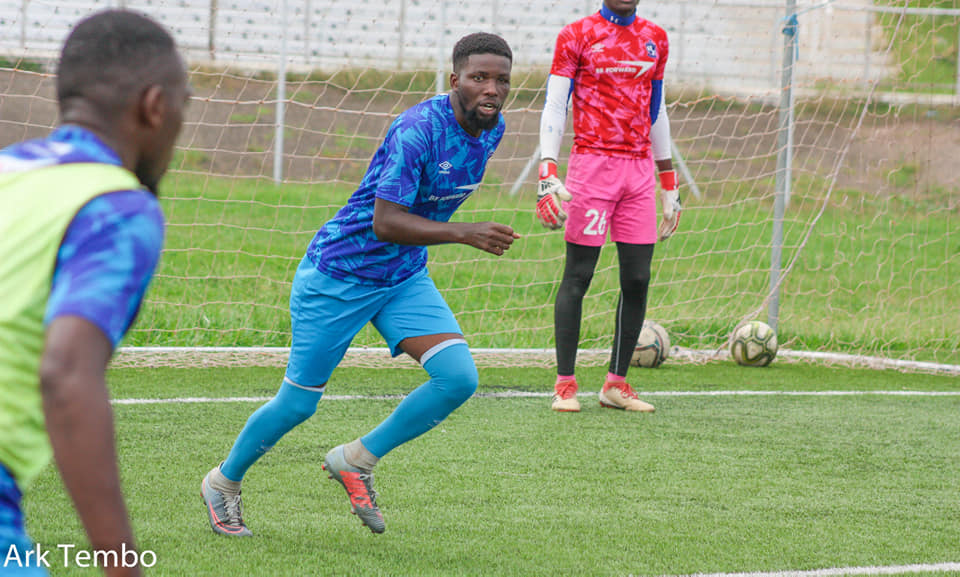 Blue Eagles FC have refunded $4.666 (MK3.5 million) which the Malawi Police Service-owned team pocketed from Lilongwe counterparts Silver Strikers FC.
Eagles received the money for what was supposed to be the transfer fee for forward Vitumbiko Kumwenda from Eagles.
Kumwenda seemed destined for a switch to Silver but made a U-turn and joined Be Forward Wanderers who are based in Blantyre.
Silver Chief Executive Officer Thokozani Chimbali confirmed on their website that Eagles had refunded the transfer fee.
"Silver Strikers Football Club CEO Thokozani Chimbali has hailed Blue Eagles Football Club for the sportsmanship spirit displayed as Silver did not struggle to get the money back. Blue Eagles, through their vice-general secretary William Nkhoma, delivered the cheque at the bankers' backyard in Area 47 on Wednesday 23rd December 2020," reads the statement.