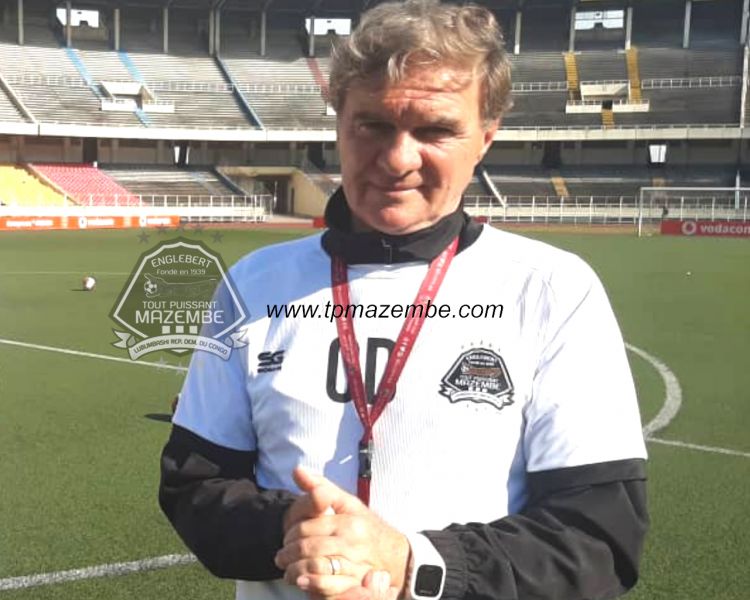 The Democratic Republic of the Congo (DRC) giants TP Mazembe have released coach Dragan Cvetkovic following the expiry of his contract.
In a statement on the club's website, Mazembe said they will not extend the coach's contract.
"TPM management informs the sporting public and Badiangwenas that Coach Dragan CVETKOVIC's contract expires on December 31, 2020 will not be extended. Coach Dragan is thus released from his in the club obligations. President Moïse KATUMBI thanks him for this very difficult year spent with the club and wishes him well for the rest," reads Mazembe's statement.
In a farewell message, the coach said he was sad to leave the DRC champions.
"It was a very difficult decision… with my 60 years, we make decisions that we would not be able to make at 40. Let me tell you that it was a pride to work within a technical staff with legends of the club and very great players. It is with great emotion that I share these moments with you. Hope this is just a goodbye, " he said.