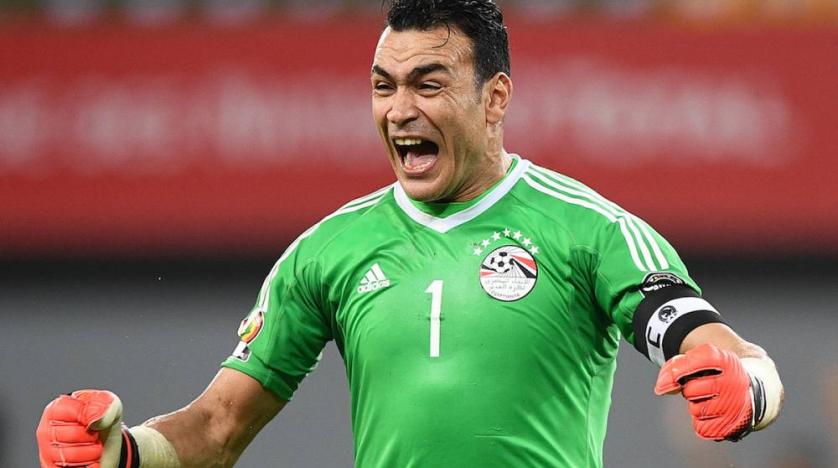 Legendary Egyptian goalkeeper Essam El-Hadary has reportedly announced this Sunday January 3, 2021 that he is named the president of Liwa FC.
The 47-year-old was tipped to take over the role of goalkeeping coach with Tunisian giants Etoile du Sahel.
However, talks fell through due to complications related to his mother's health.
Though the three times AFCON winner (2006,2008, 2010) said he is set to join the African side in case they call him back, he finally changed directions.
Read more: El-Hadary: Why I didn't join Etoile du Sahel for the first time
According to reliable Egyptian outlet KingFut, El-Hadary has been named Liwa FC president.
"I am honoured to be the president of Liwa FC," he wrote on Instagram.