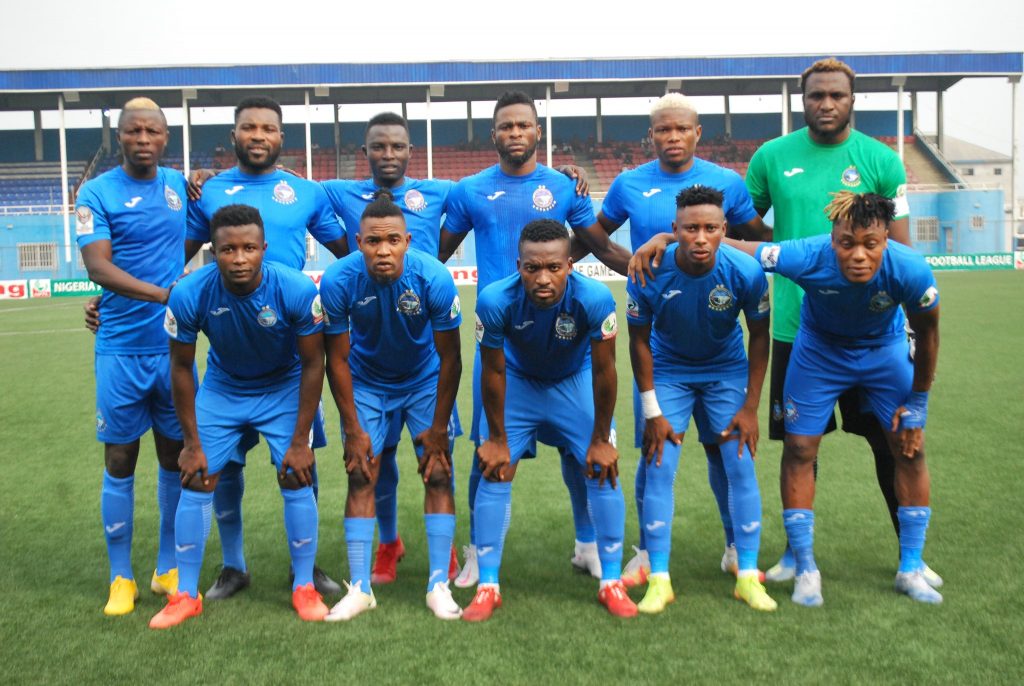 Enyimba FC hope is reaching the CAF Champions League group stage could be described as a daunting task when they host Al Merrikh on Wednesday.
The People's Elephants suffered a 3-0 loss to Al Merrikh in the first leg a court night in Sudan.
Now an uphill task awaits them at the Aba Stadium as they hope to overturn the 3-0 deficit.
Forward,  Tosin Omoyele has not give up hope ahead of the game as he is confident of a miracle.
The former Plateau United forward expressed confidence of a possible come back.
In a tweet on his verified account, the forward asked for an injury-free game and a glorious outing.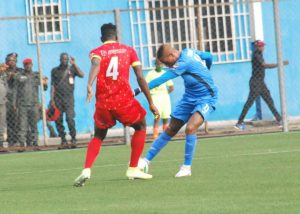 "We go again this afternoon against Al Merrikh by 4pm as we hope to overturn the three goals deficit and progress to the next round of the CAF Champions League.
"All we ask for is an injury-free game and a glorious outing."
Midfielder, Philip Ozor shares the same faith with his teammate ahead of the game.
The former Abia Warriors player who joined the club after spending last season on loan with Kwara United was part of the squad that suffered the loss in Sudan.
Ozor is banking on the advantage they will have while playing at the Enyimba Stadium Aba as the antidote to victory.
Speaking with the club media, the midfielder said any team that plays against Enyimba must loss.
"When I was with Delta Force, we came to this stadium to play the (NNL) super eight. I was still in the second division then so I didn't know that one day I would play for this club.
"The next time I played here was when I was on loan at Kwara; I actually played against my club (laughs). 
"But honestly, the feeling is different when you are playing here for this club.
"It is a stadium where big matches have been played, and when I wore the jersey and came to the pitch, something different came over me. 
"There's that feeling of been at a home where any team that comes must be beaten. All the players feel unbeatable here."
The bad side of the news coming from the team camp is that they will be without captain Austin Oladapo.
Oladapo is yet to return from the ankle injury which has kept him out of the teams.