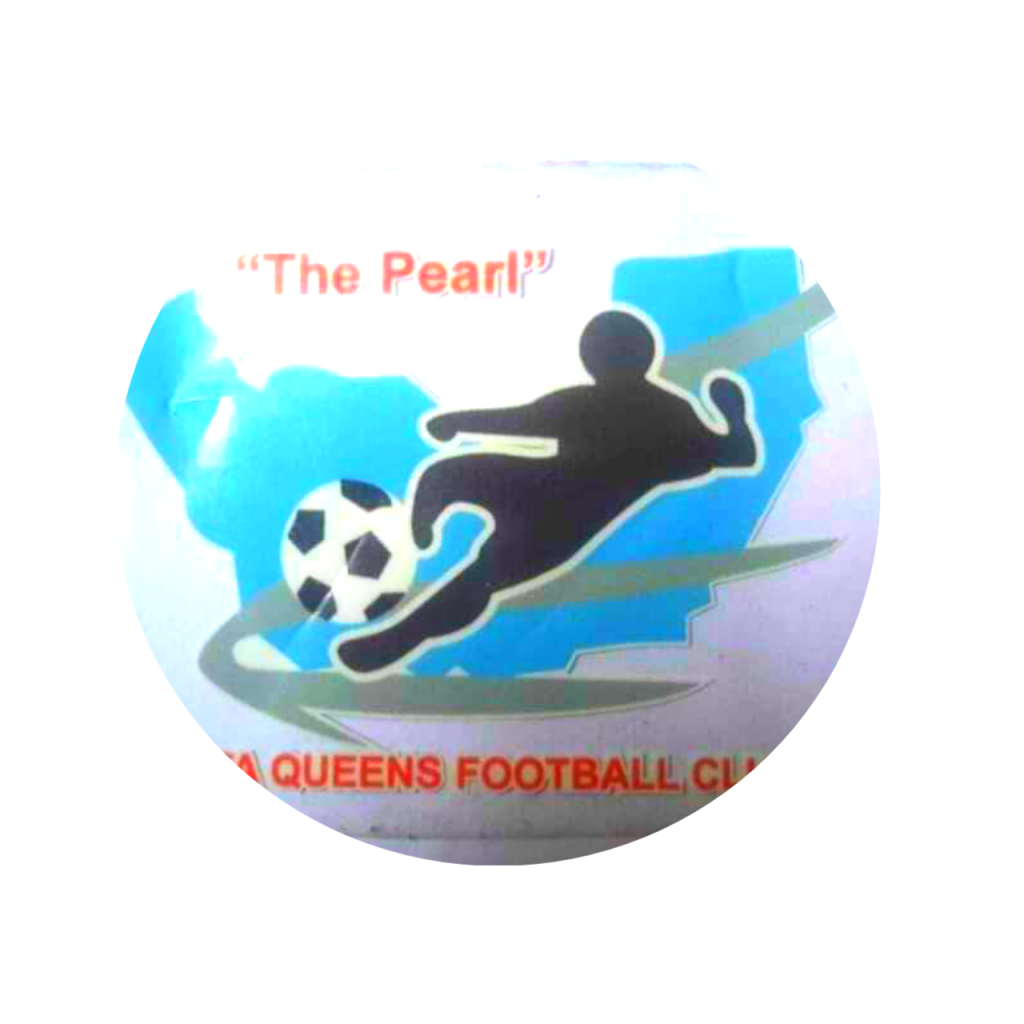 All is now set for players and officials of Delta Queens Fc, to undergo the compulsory covid -19 test as stipulated by the Nigeria Women Football League (NWFL) and other relevant Football stakeholder. 
According to a directives from the NWFL brought to the knowledge of the team by its secretary Martha Ikedioha, teams are expected to submit their Covid -19 test of Players and officials on or before Friday January 15, 2021 or face an indefinite suspension from the NWFL. 
She informed that with the development arrangements have to concluded by the team's  medical doctor for the test to be carried out 9am,  Tuesday January 12, 2021, at the Federal Medical Centre Asaba. 
The NWFL had on Monday postponed all Week 5 fixtures till January 20, 2021 for teams who are yet to submit their COVID-19 result to do so.
Nwfl chairperson, Aisha Falode in a statement issued on Monday by the Chief Operating Officer reads as follows; 
"Due to the inability of all the 14 NWFL Premiership clubs to meet up with the directives of the NWFL Secretariat on Covid-19 test for players and team officials.
"The board of the Nigeria Women Football League headed by Aisha Falode, has declared the postponement of Week 5 matches in order to accommodate collation and validation of the Covid-19 test being conducted by the Premiership clubs.
To this effect, the game between Delta Queens and Bayelsa Queens scheduled for this Wednesday will now be played January 20 at  the Agbor Township Stadium, Agbor.
Delta Queens are currently 7th position on the NWFL table with six points from four games.