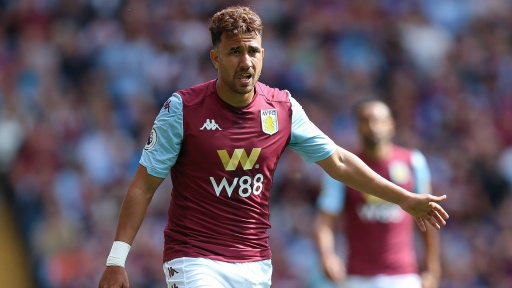 Egypt and Aston Villa winger Mahmoud Trezeguet announced on social media that he contracted Covid-19 amid of his return process with the team.
Trezeguet was out of action with the Villans since December and the 2-year-old missed four game with Dean Smith's side.
However, he started the individual training in order to join the team but he will have to wait again.
Read more: 2021 AFCON qualifiers: "We want to win the title" – Trezeguet
"After needing 6 stitches due to my head injury, I suffered from a muscle tear and a hamstring injury and I was absent for a month. And then after rehabilitation and returning to the team training, I was infected with the coronavirus. Thanks God for everything. May god heal every patient." Trezeguet wrote.