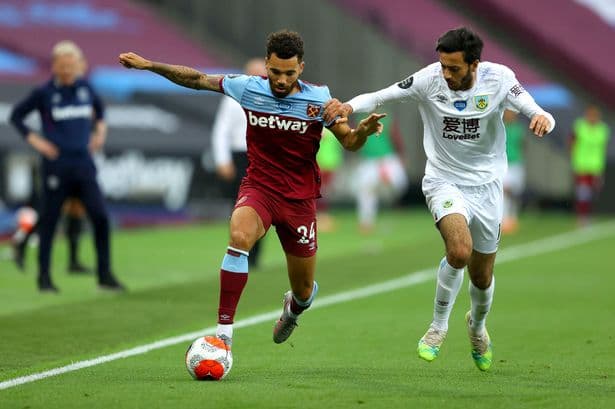 Expert football journalist has made prediction over Premier League 2020-2021 gameday 19 between West Ham and Burnley. Game to take place this Saturday at 15h GMT.
Both teams over the past month have improved their strategy. This is mostly noticeable in the strength of their game, organization and results. Even if it does not particularly affect performance.
West Ham have had only one loss in their last seven games. At the same time, in the previous three meetings, the Hammers never conceded any goals, with a ratio of one achievement maximum per game.
Burnley has won three in their last six games, with more than one goal per game scored in their last 17 games.