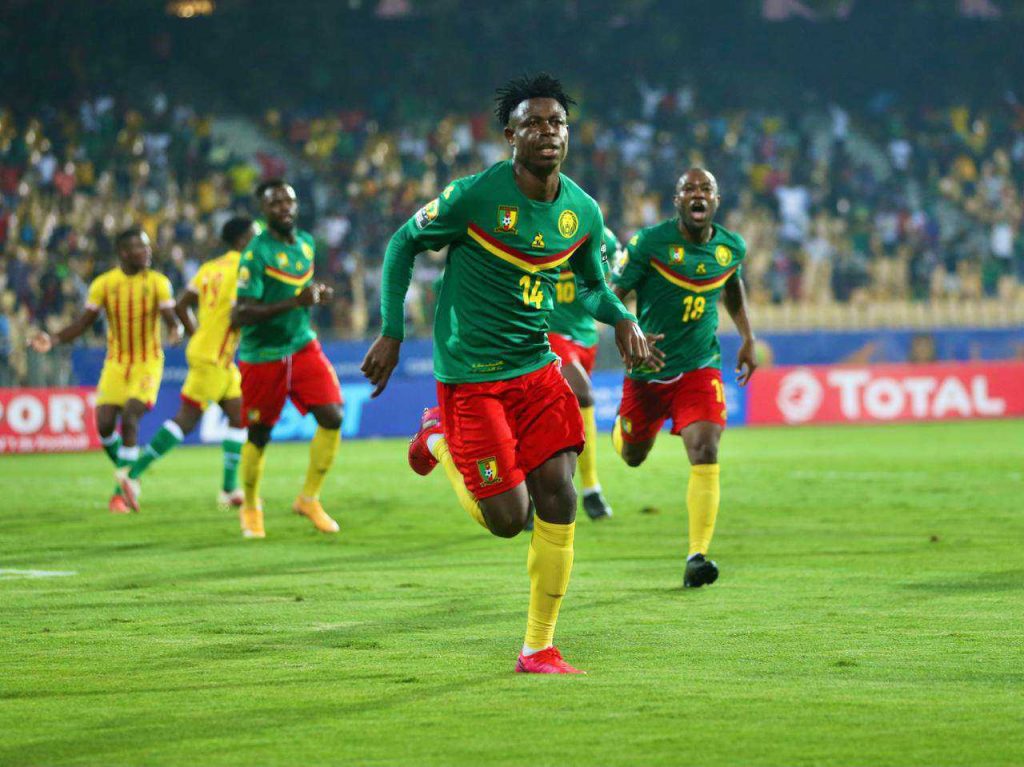 Host country Cameroon kicked off the CHAN 2020 (African Nations Championship) with a short win (1-0) over Zimbabwe on Saturday at the Ahmadou Ahidjo Stadium.
The local-based indomitable lions delivered at home in front of their fans who were allowed to attend ther stadium.
The men of Martin Ndtoungou Mpile fought against the Warriors of Zimbabwe but failed to score in the first half as Muduhwa and his teammates were solid at the back.
Read more: CHAN 2020 gets kicks off with pump and pageantry in Yaounde
However, they finished by conceding a goal at the 72nd minute (second half) as Cameroon defender Salomon Charles Banga stunned Sibanda to unlock the scoring for Indomitable lions.
And that was the winning-goal as the scoreline ended 1-0 for Cameroon. A good way to start the CHAN 2020.
Mali got the three points ahead of Burkina Faso
In the second game of group A, Mali saw off Burkina Faso thanks to Siaka Bagayoko's goal.
The table
1- Cameroon 3pts+1
2- Mali 3pts+1
3- Burkina Faso 0pt-1
4-Zimbabwe 0pt-1