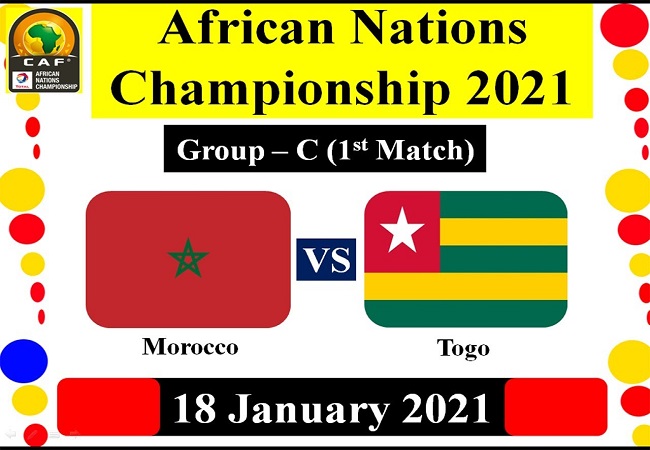 The CHAN 2020 kicked off on Saturday with the opening game between the host country Cameroon against Zimbabwe. Game that resulted in 1-0 for the host.
Group C is getting into competition today with title hoder Morocco against debutant Togo. Game kicking off at 16:00 GMT. Rwanda vs Uganda will follow at 19:00 GMT.
Below is the confirmed line-up for Morocco vs Togo.