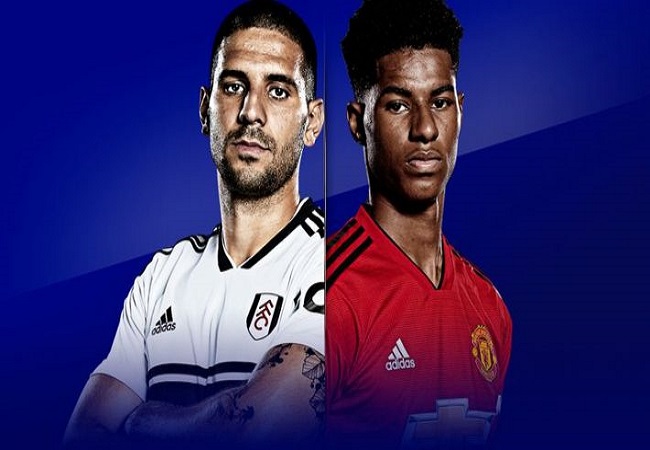 Wednesday, Fulham who want to escape from the red zone host Manchester United. They who defends their 1st place. It's a late game that counts for the the Premier League 18th gameday.
Fulham, 18th in the Premier League, are in bad shape. And they need winning points to try to relaunch into race. In the opposite, Manchester United maintain the first place after the draw against Liverpool even if City has one game late and could lead the way. The Mancunians, however, remain less convincing but very effective. We cannot see them losing this meeting, which could be a bit tight. Not really imperial at the start of the championship, the Red Devils made a quick adjustment in the standings. And they haven't lost any of their last 12 league games (9 wins and 3 draws).
The Reds will therefore try to widen the gap in the coming weeks. Over a series of twelve days without setbacks, the Mancunian club will really impress on Fulham's pitch. The Cottagers haven't won in seven days. And they are in the red zone of the Premier League.
Back in the elite this season, Fulham is currently 18th in the Premier League. And they 4th behind the 1st non relegable. The Cottagers have won only 2 championship games so far, with 6 draws and 9 losses.
Breaking through tighten defenses is not easy for Mancherter United. And it will depend on players' individual performances like Bruno Fernandes and Pogba. And it won't be a surprise for me at all if creativity issues arise. 11-metre kick will come to the rescue again – I'm betting on the Red Devils' win. And the total goals in the game are less than 4.5 for 1.91.