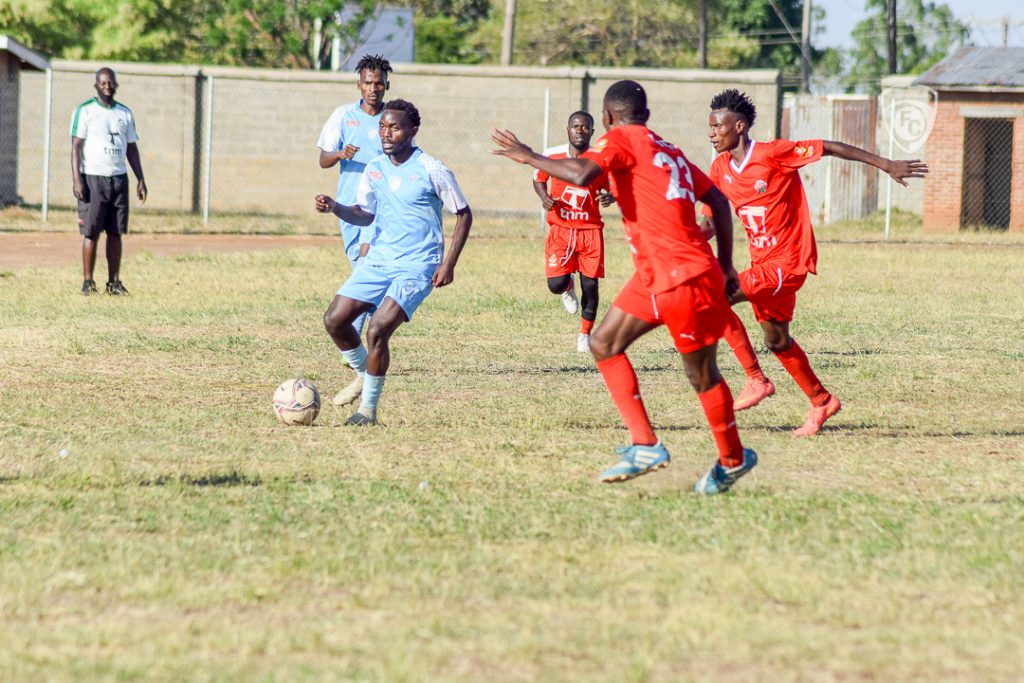 Malawi's top-flight league has been put on ice temporarily due to the government's new restrictions on public gatherings in view of the second deadly wave of the Covid-19 pandemic.
In a statement released on January 19 2021, Super League of Malawi (SULOM) announced that the games will be shelved for three weeks.
"I would like to announce that the TNM Super League will go on a three-week recesss in order to observe the newly gazetted Covid-19 prevention laws announced by Presidential Task Force on Covid-19.
"This follows the clarification by the Presidential Task Force on Covid-19 that the restrictions of public gathering to 50 people includes athletes. With the new FIFA five substitutes rule, players are already 20 per team (40) plus seven technical officers (14) thus the total number of teams on the pitch is already at 54 already.
"This excludes match officials, the media, paramedics, stewards and Police. With the new laws in place, it is therefore, impossible to have a match played under minimum requirements as stipulated by world football governing body FIFA. SULOM will fully comply with the newly gazetted laws in an effort to fight the pandemic. Keep well, stay safe and observe all the Covid precautionary measures," the stament reads.
The season for the 2020-21 kicked off last month and teams had played for nine rounds.
At first, games were played before fans before restrictions were put to have matched played behind closed doors.
Silver Strikers lead the 16-member log table with 19 points from nine games at par with second and third positioned Ekwendeni Hammers and Red Lions who are separated by goal-aggregate.
Nyasa Big Bullets are the defending champions and they lie eighth with 12 points.
Malawi has registered 13,302 Covid-19 cases and 321 deaths since April 2020 when the first case was confirmed.