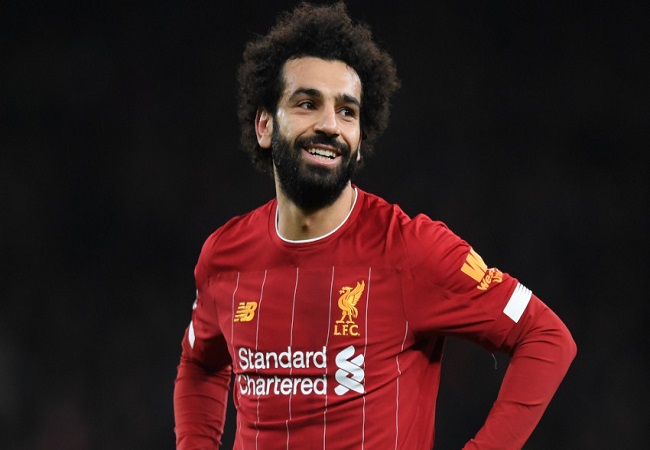 Rumours linked Mohamed Salah with a move to either Barcelona or Real Madrid reignited just before Christmas. It was when he voiced his disappointment at not being named captain for Uefa Champions League match against FC Midtjylland.
Amid growing speculation regarding his Liverpool future, the 28-year-old triker has pledged his long-term commitment to the club.
Salah, who also spoke glowingly about the two Spanish giants, is still contracted to Liverpool until 2023. And he says he still wants to win trophies with the Premier League champions.
Asked about his future by Norwegian channel TV2 as reported by Sky Sports, Salah said: "I do not know. If you ask, I say I want to stay here as long as I can. But, as I have said before, it is in the hands of the club.
"I will always give 100 per cent to the last minute I am in this club. And I want to win as many trophies as I can.
"And I want to give 100 per cent to the people, who show me love all the time."
Salah hasn't scored in four Premier League matches. But he remains the division's top scorer this season with 13 goals.
The Egypt international has scored 111 goals in 178 matches for the Reds since his move to Anfield from AS Roma four years ago.