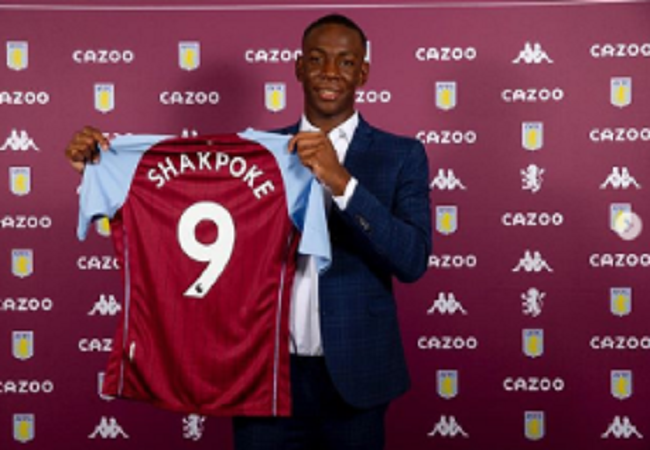 Ruben Shakpoke has concluded a new contract deal with English Premier League side Aston Villa. The son of former Super Eagles right-back Jero Shakpoke has taken to social media to react to his new partnership.
Just over three months after Aston Villa confirmed his transfer from Norwich City, the talented striker has signed his first professional contract at the age of seventeen.
Shakpoke admitted that he has struggled since his arrival at Aston Villa. Largely due to an injury that has sidelined him for roughly three months.
His two squad involvements to date came against London teams Tottenham Hotspur and Fulham in the U18 Premier League. And he tasted action in both games after coming off the bench.
"Pleased to have signed my first professional contract. Been a tough start. But the journey continues. I thank God for this opportunity". Shakpoke wrote on Instagram.
Shakpoke was a key member of the Langley School side that won the English Schools' Football Association Cup in 2019. He scored twice in the final and completed his GCSEs at Langley last summer.