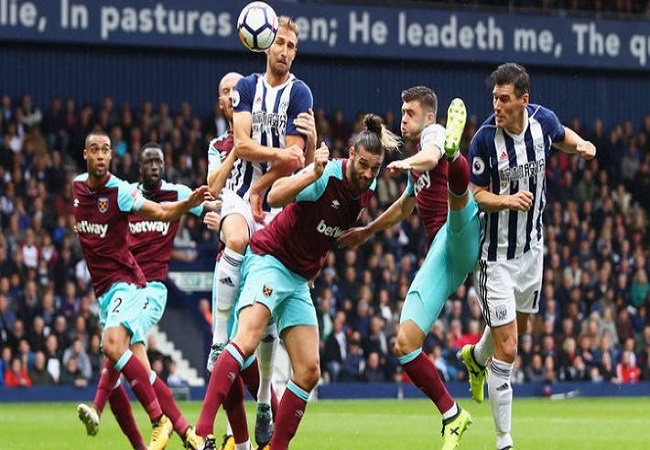 West Ham wants to stay in the first half of the table. West Bromwich expects to get closer to the first not relegable.
Without making too much noise, West Ham achieved a very nice first part of the season in the Premier League. The Hammers have been in good shape since the start of the season. And they stand in 9th place in the Premier League with 29 points in 18 matches.
The team of David Moyes can aim high for the rest of the season. Especially since they are still in good shape. To their advantage over the past few weeks, the Hammers have lost only to Chelsea (3-0) in the last 7 days, for 3 wins and 3 draws. After winning against Everton (0-1), they took home advantage over Burnley last weekend (1-0). Enough to be in full confidence to host West Bromwich!

Despite their recent victory over the Wolves (3-2), the promoted has a very complicated season. West Bromwich have only won one of their last eight days. And they ranked second to last in the standings. West Brom won for the first time under Sam Ellerdyse. But I would say that the main reason is not an improvement in the actions of the Birmingham players. But a regression at their Wolverhampton neighbors. They just gave West Brom the three winning points, playing carelessly and weekly – I bet West Ham won't lose. And the total is less than 3.5 goals for 1.65.