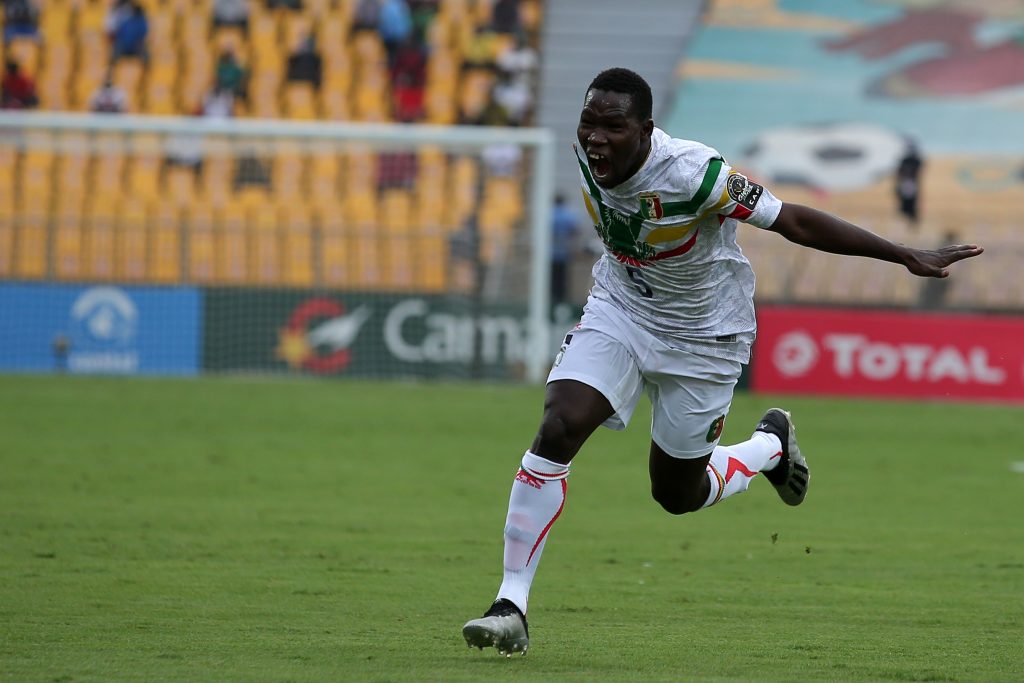 There is no winner between Cameroon and Mali after the first 45 minutes of this fist game of CHAN 2020's matchday 2 in group A.
The intermediate Lions have started well the game with a total possession of the ball.
They created as well occasions before their skipper Salomon Charles Banga opened the deadlock on a header as he converted Junior Mfede's free-kick.
CHAN 2020 : confirmed lineups of Cameroon vs Mali
However, they relaxed after the goal letting the ball to the local-based Eagles who ceased the opportunity to equalized through a world-class free-kick of Issaka Samaké at the 12nd minute.
Martin Ndtoungou Mpile decided to sub Karl Junior Ndedi Kegne by Aurelien Etame at the 25th minute.
Both teams joined the dressing room with this 1-1 scoreline.