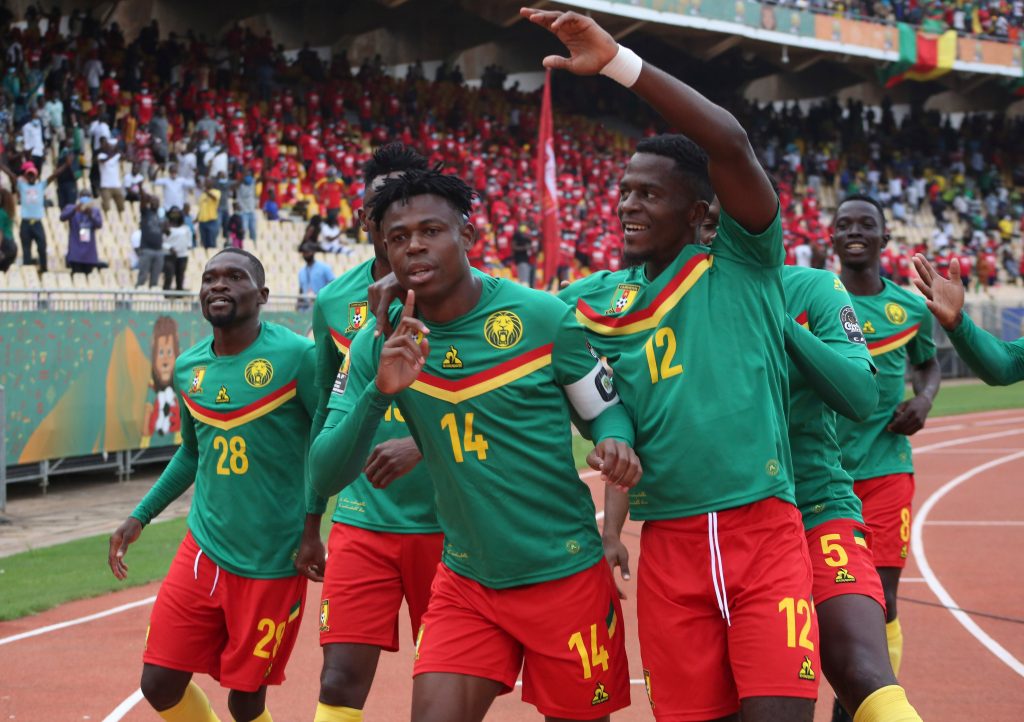 The scoreline did not change in the second half as Cameroon and Mali share points on matchday 2 of group A in CHAN 2020.
Martin Ndtoungou Mpile's men did their best to score a second goal in the second half but they were not much realistic in the box of Eagles.
They could even have conceded a goal if their goalkeeper Kerrido Haschou did not save them in several occasions.
Both team leave each other with this 1-1 draw. However, Cameroon are still on top of group A table with the same points as Mali (4).
Burkina Faso and Zimbabwe will play at 7pm for the last game of this group A.
Click here to read first half match report